A Forest of Ancient Trees, Poisoned by Rising Seas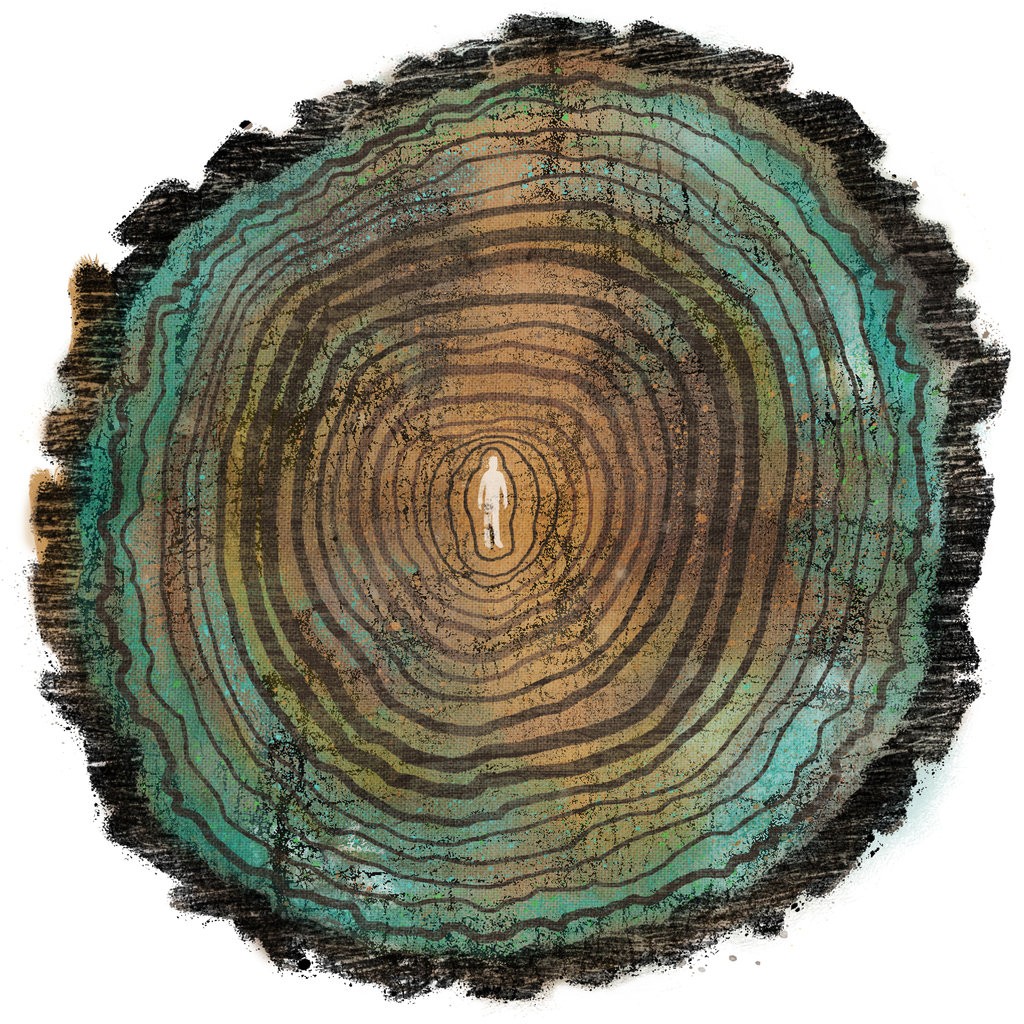 PHILADELPHIA — Bear Swamp is a forest of 400- and 500-year-old black gums, some of the oldest trees in eastern North America, along the Delaware Bay in southeastern New Jersey. The trees have begun to die. The cause is the rising sea, which is making the groundwater at the base of the forest saltier. The trees are doomed. Much of the Glades Wildlife Refuge, which contains the forest, eventually will be under water.
Though I live only 55 miles away, I've never seen the forest nor had I heard of its old-growth trees until I read about them recently in The Philadelphia Inquirer. This knowledge was enough to make me grieve for the world that is vanishing before us. Earth is rapidly shedding life and the systems that sustain it. We know this but we don't seem to be able to face it, for ours is an age of loss disguised as plenty.
The article about the black gum trees of Bear Swamp prompted me to make a list of other recent examples of ecological loss. The last few months have been full of them. The World Wildlife Fund, for example, recently reported an average population decline of mammals, amphibians, birds and fish of 60 percent since 1970, the year after I was born. Scientists have discovered a 75 percent drop in the number of flying insects in protected areas of Germany since the 1980s. Ecologists observing El Yunque, the Puerto Rican tropical rain forest, recently found 60 times fewer invertebrates in their sticky traps than they had in 1976 — and this was measured before Hurricane Maria, which devastated the forest.
For More:https://www.nytimes.com/2018/12/27/opinion/climate-change-sea-level-rise.html?rref=collection%2Ftimestopic%2FForests%20and%20Forestry&action=click&contentCollection=science&region=stream&module=stream_unit&version=latest&contentPlacement=2&pgtype=collection
Posted by
admin
on Jan 7 2019. Filed under
Forest & Land
. You can follow any responses to this entry through the
RSS 2.0
. You can leave a response or trackback to this entry