After Oil Spill, Unique Mangrove Forest Faces More Threats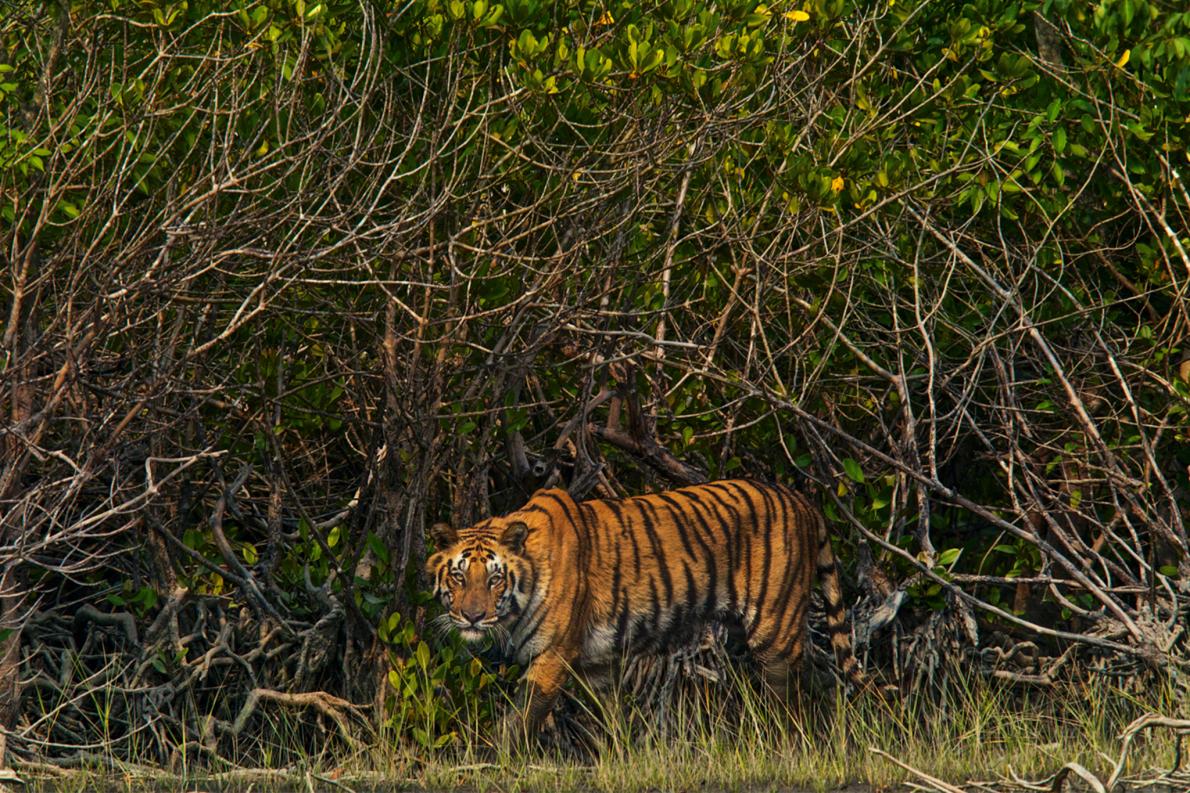 On December 9, 2014, a wrecked tanker released approximately 94,000 gallons (78,271 Imperial gallons) of heavy fuel oil into the Shela River, which runs through the Sundarbans, the sprawling and remote mangrove forest shared between India and Bangladesh in the Bay of Bengal. 
Now another shipping disaster is unfolding, as a capsized cargo vessel,Jabalenoor, leaks 200 tonnes of potash fertilizer into the Sundarbans' Bhola River, southeast of the earlier oil spill.
A UNESCO World Heritage site, the Sundarbans is home to a variety of wildlife, including an important population of the critically threatened Royal Bengal Tiger and rare Irrawaddy and Gangetic dolphins.
In the wake of the oil spill a joint United Nations and Government of Bangladesh Mission published a long-awaited report on the accident. Referring to the incident as a "serious wake up call," the report urges a number of protective strategies.
In particular, the report calls for more stringent management of water routes, noting "an immediate need" to stagger the heavy traffic of commercial vessels, to ban all passage during unsafe conditions, such as at night or fog, and to "prohibit all anchoring in the channel except in an emergency."
Despite this warning, commercial traffic resumed through the area without visible supervision, and vessels were routinely sighted moored to trees near the oil spill area to await favorable tides. Local media in Bangladesh are reporting that the Jabalenoor capsized because it was overloaded.
The report on the oil spill of five months ago indicated that the immediate effects on the environment and local communities appear to have been less serious than initially feared.
Collected:
By Caroline Alexander, For National Geographic 
Posted by
admin
on May 10 2015. Filed under
News at Now
. You can follow any responses to this entry through the
RSS 2.0
. You can leave a response or trackback to this entry