Celtic rainforest in Wales to be restored with help from EU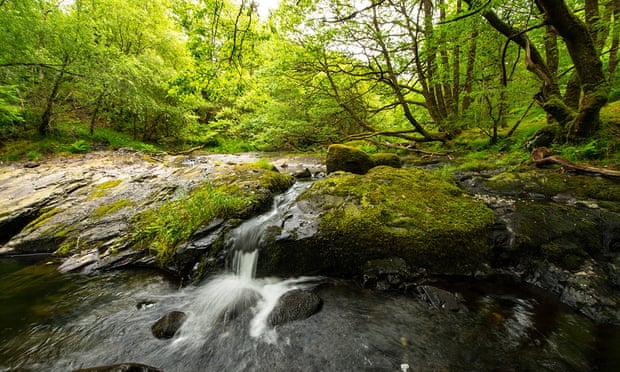 A project to restore an endangered section of the British countryside – the Celtic rainforest in rural Wales – has been launched with funding from the Welsh government and the EU.
Almost £9m is to be spent trying to protect and improve the wet and temperate forests typically dominated by sessile oak, downy birch, ash and hazel, in an areacriss-crossed by tumbling streams and waterfalls.
Over the centuries the Celtic rainforest has deteriorated due to issues ranging from the planting of conifers, the invasion of species such as Rhododendron ponticum to grazing by sheep and deer.
The decline has put stress on precious flora, especially lichens such as Pyrenula hibernica (blackberries and custard) and tree lungwort, birds including the pied flycatcher, redstart and wood warbler, and mammals including the lesser horseshoe bat, otter and dormouse.
read more: https://www.theguardian.com/environment/2018/aug/28/celtic-rainforest-wales-restore-eu
Posted by
admin
on Aug 29 2018. Filed under
Forest & Land
,
News at Now
,
News From Roots
. You can follow any responses to this entry through the
RSS 2.0
. You can leave a response or trackback to this entry