Climate, life and the movement of continents: New connections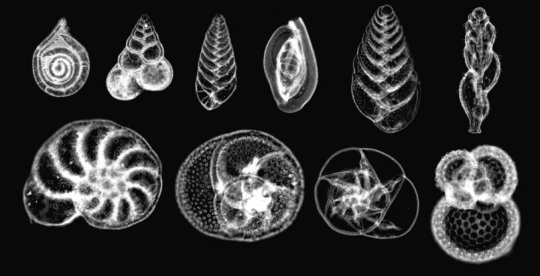 A new study by The University of Texas at Austin has demonstrated a possible link between life on Earth and the movement of continents. The findings show that sediment, which is often comprised from pieces of dead organisms, could play a key role in determining the speed of continental drift. In addition to challenging existing ideas about how plates interact, the findings are important because they describe potential feedback mechanisms between tectonic movement, climate and life on Earth.
The study, published Nov. 15 in Earth and Planetary Science Letters, describes how sediment moving under or subducting beneath tectonic plates could regulate the movement of the plates and may even play a role in the rapid rise of mountain ranges and growth of continental crust.
The research was led by Thorsten Becker, a professor at the UT Jackson School of Geosciences and research scientist at its Institute for Geophysics (UTIG), and Whitney Behr, a research fellow at the Jackson School and professor at ETH Zurich in Switzerland.
Posted by
admin
on Nov 18 2018. Filed under
Climate change
. You can follow any responses to this entry through the
RSS 2.0
. You can leave a response or trackback to this entry