Colonialism still destroys peoples and planet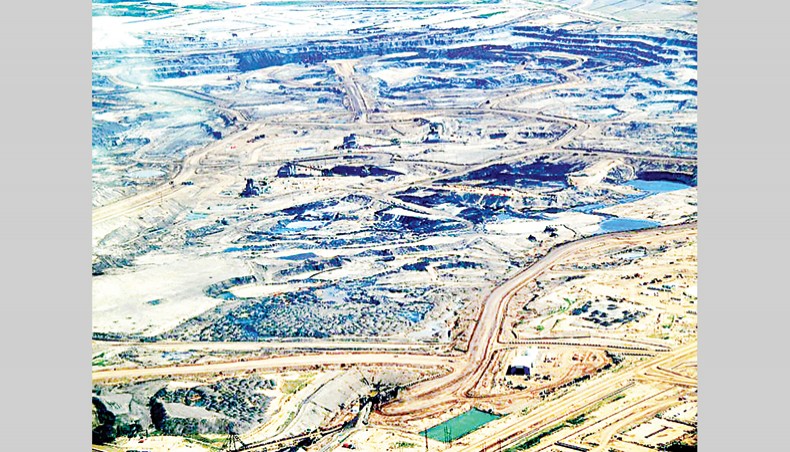 THE consequences of colonialism and imperialism, in all their forms and across all their epochs, defy our imagination. Unspeakable cruelties were inflicted, their scars and agonies are unspeakable.
Colonialism was, and remains, a wholesale destruction of memory. Lands, the sources of identity, stolen. Languages, ripped from mouths. The collective loss to humanity was incalculable, as cultures, ideas, species, habitats, traditions, cosmologies, possibilities, patterns of life, and ways of understanding the world were destroyed. Countless ecological traditions — involving diverse ways of being with nature — were swept away.
As formal colonialism came to an end, the process of erasing its crimes from public memory and effacing history began. The forces of forgetting crafted and promulgated mythological narratives of innocent imperial greatness, unblemished by enslavement or genocide. When forced to give away the Congo, King Leopold took to burning all documents associated with his brutal rule. 'I will give them my Congo, but they have no right to know what I did there,' Leopold said. His palace's furnaces burned for eight days (Adam Hochschild, King Leopold's Ghost, Houghton Mifflin Harcourt, 1999).
There are many such shredded chapters that we will never reconstruct. Every death count, every statistic, every fragment of history, is bitterly incomplete. But the preliminary arithmetic of cruelty is enough to illustrate the sheer magnitude of destruction.
read more: http://www.newagebd.net/article/53754/colonialism-still-destroys-peoples-and-planet
Posted by
admin
on Oct 23 2018. Filed under
Climate change
,
News at Now
,
News From Roots
. You can follow any responses to this entry through the
RSS 2.0
. You can leave a response or trackback to this entry