Energy efficiency is a low-hanging fruit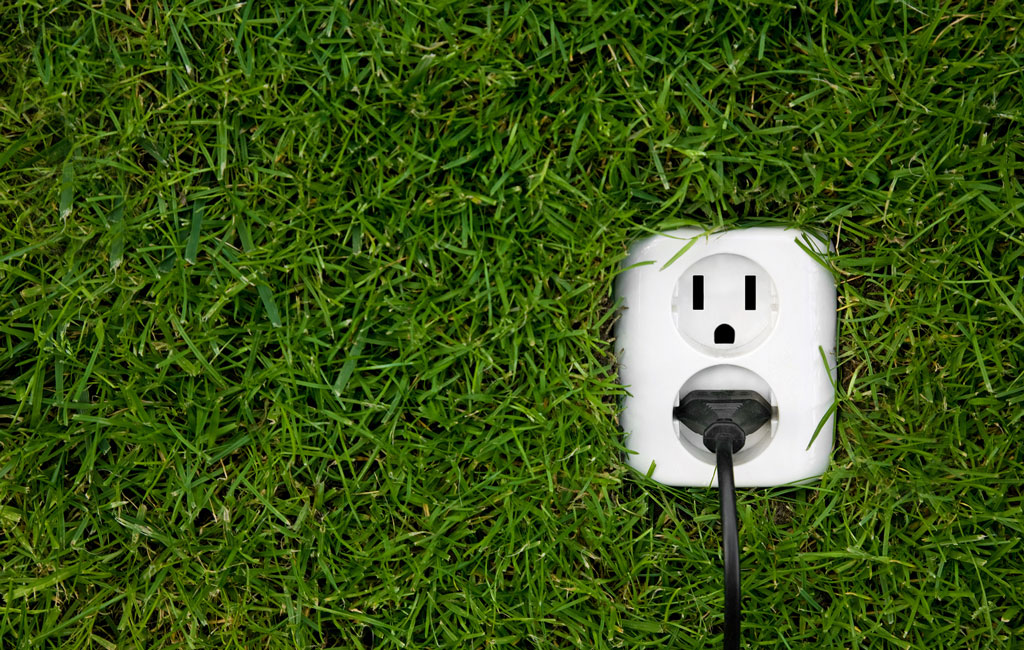 Bangladesh is at a critical stage in its development, looking to reach middle-income status by 2021. Key to this change is the expanded growth of GDP, from its stable 5-6% current growth to a 7.5% to 8% level. To reach the next level, Bangladesh will need to overcome a number of constraints to continue on its export-led growth path.
These are: (i) Insufficient supply of reliable energy, (ii) policies that indirectly stunt the development of economic activities unrelated to ready-made garment exports, (iii) insufficient security about property and land rights due in part to inadequate registry systems.
Up until this point, Bangladesh's economic growth has been maintained by labour-intensive industries such as the RMG sector. However, economic theory and history of international development shows us that a structural change in the economy is necessary to foster diversification and subsequent growth of high value-added industries.
The country will continue to depend on its "traditional" industries such as the RMG, but new industries are predicted to grow and eventually overtake. To facilitate this change — due to the energy-intensive rather than labour-intensive nature — the energy consumption of the industrial sector is expected to rise rapidly and exponentially.
For More: https://www.dhakatribune.com/opinion/op-ed/2019/01/30/energy-efficiency-is-a-low-hanging-fruit
Posted by
admin
on Feb 6 2019. Filed under
Renewable energy
. You can follow any responses to this entry through the
RSS 2.0
. You can leave a response or trackback to this entry