Experts Baffled by Rise of Mysterious Polio-Like Disease in Children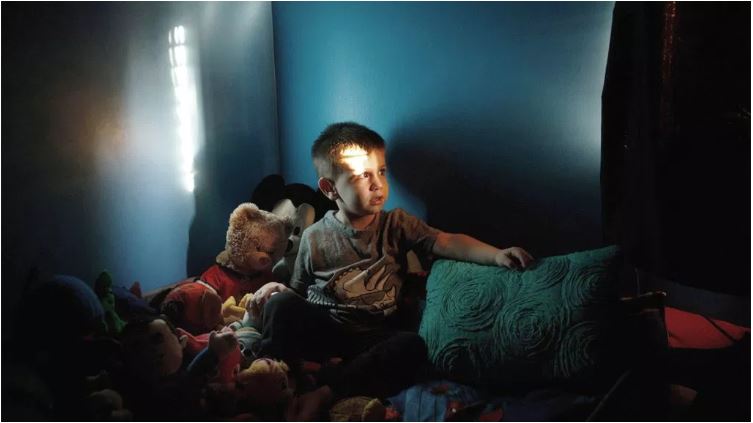 Health officials are alarmed by growing waves of a paralyzing illness in children. So far the disease has only affected a few hundred children in the United States, but the exact cause and best treatment for this disease remain unknown. Known as acute flaccid myelitis, or AFM, this rare illness can sometimes cause respiratory failure or even death.
There were 228 confirmed cases of AFM in the United States in 2018, with increases every two years since 2014, reports the Centers for Disease Control and Prevention (CDC). "There has been a rise of cases with each cluster, but whether that means there are more cases or we are getting better at recognizing them is difficult to say," said Dr. Mark Hicar, an assistant professor of pediatrics and a pediatric infectious disease specialist at the Jacobs School of Medicine and Biomedical Sciences at the University at Buffalo.
Several European countries, as well as Canada and Japan, have also reported cases of AFM.
In the United States, 90 percent of cases have been in children. Dr. Peter Gill, a pediatrician and researcher at the Hospital for Sick Children in Toronto, said on the CMAJ Podcasts last year said the illness typically affects children between 4 and 15 years old. Most people have symptoms of a viral infection — such as fever or mild upper respiratory illness — before they develop AFM. This is followed by sudden onset of "flaccid paralysis," which Hicar said appears as a floppy leg or arm, with little or no muscle tone in the limb.
For More: https://www.healthline.com/health-news/mysterious-polio-like-disease-on-the-rise-in-the-u-s#Viral-illness-precedes-paralysis