Extreme Heat Increasing in Both Summer and Winter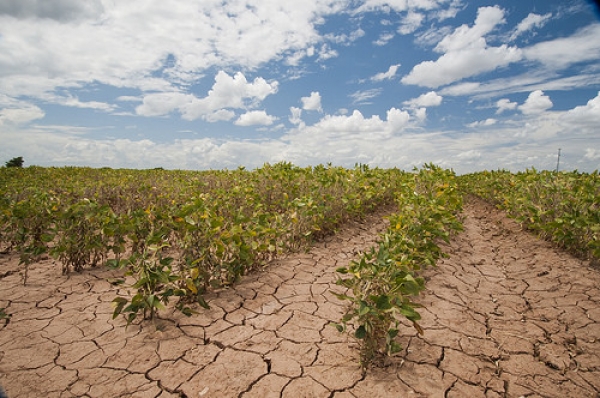 A new study shows extreme heat events both in the summer and in the winter are increasing across the U.S. and Canada.
A new study in the in Journal of Geophysical Research: Atmospheres, a publication of the American Geophysical Union, examined absolute extreme temperatures—high temperatures in summer and low temperatures in winter—but also looked at relative extreme temperature events—unusually cold temperatures and unusually warm temperatures throughout the year.
The new study found both relative and absolute extreme heat events have increased across the US and Canada since 1980. This upward trend is greatest across the southern US, especially in the Ozarks and southern Arizona, as well as northern Quebec. That means there are more extremely hot days during the summer as well as more days that are considered extremely hot for the time of year, like abnormally warm days in the winter. The new research also found both relative and absolute extreme cold events are decreasing, most notably in Alaska and Northern Canada, along with patches along the US Atlantic coast. In these areas, there are fewer instances of temperatures that are extremely cold either compared to the normal range, like in winter, or for the time of year, like unusually cold days in the summer.
For More:https://www.enn.com/articles/56126-extreme-heat-increasing-in-both-summer-and-winter
Posted by
admin
on Nov 27 2018. Filed under
Food security
,
Forest & Land
. You can follow any responses to this entry through the
RSS 2.0
. You can leave a response or trackback to this entry