Financing safe and nutritious food businesses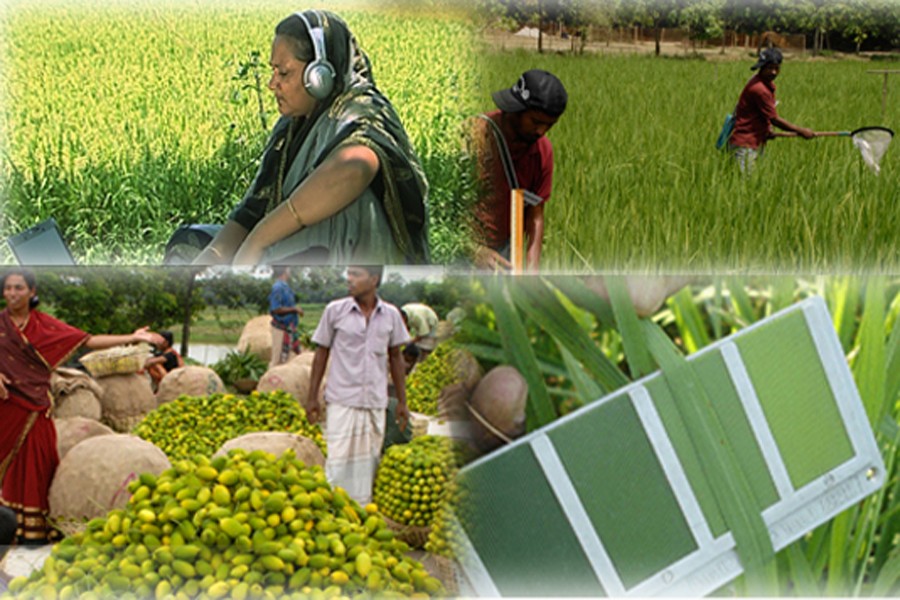 Ensuring nutritious and safe food is one of the major challenges for the developing economies like Bangladesh. It is associated with the United Nations goal of 'Food Security' according to which all people, at all times, should have physical, social, and economic access to sufficient, safe, and nutritious food. Though sufficiency or adequacy received due attention at the enforcement level in many places, 'safe and nutrition' aspects remained not so strongly pronounced. Thus, at this stage, having attained notable progress in sufficiency of food, the global key challenge of food security is associated with the efforts to ensure safe and nutritious food.
In the global context, massive investment is necessary in the food sector to meet the growing needs as global food supply is expected to upsurge dramatically to cope with the increasing demand. By 2050 the world's population would reach 9.1 billion, 34 per cent higher than today; and the growth, combined with increasing per capita meat consumption, will require a 60 per cent increase in global food and feed production, as estimated in a FAO study. According to relatively recent World Bank estimations, demand for food will increase by 70 per cent by 2050; and at least USD80 billion annual investments will be needed to meet this demand. To address this growing need, the world needs huge investment and financing. The investment and financing requirements are associated with the attainment of UN targets as financing sustainable food and agriculture is clearly associated with attaining Sustainable Development Goals (SDGs) that includessignificant number of interconnected objectives related to agriculture and food. Especially, SDG 2 deals food explicitly by seeking to 'end hunger, achieve food security and improved nutrition and promote sustainable agriculture', and multiple other goals relate to challenges in the food system. Today, the need for greater investment and financing of the safe and nutritious food value chain is well recognised. However, efforts to find large-scale commercial financing avenues are relatively recent developments. The capacity of many developing countries to meet the investment gap is limited. It is crucial to involve the private sector to meet the investment gap, and find ways and instruments for commercial financing. There is huge but uneven growth of investment in food and agriculture around the world. Empowering farmers has been one of the primary tasks. Agriculture finance empowers poor farmers to increase their wealth and productivity. However, the task is not easy in developing and low income countries. The investment gap and complexity are particularly visible in developing countries where the food sector comprises a wide variety of firms/companies pursuing a variety of roles in the production, processing, distribution, and sale; and the size of these entities range from multinationals to large regional and national companies to medium, small and micro enterprises. Variety of food items are also produced at the primary sector by individuals at the farm level. These entities/individuals offer different growth prospects and rates of return, and have varying financing needs.
.
Posted by
admin
on Mar 19 2020. Filed under
Food security
. You can follow any responses to this entry through the
RSS 2.0
. You can leave a response or trackback to this entry