Common Diet Supplement May Help with Heart Health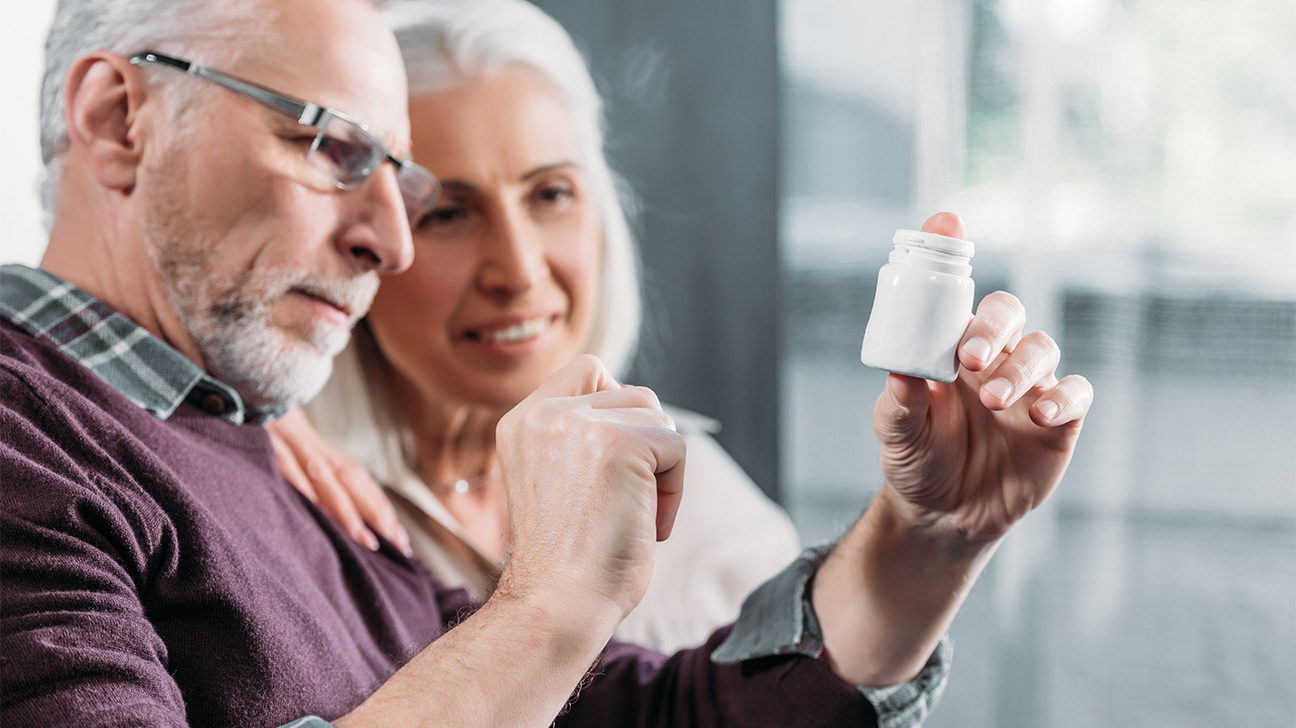 A popular and widely used dietary supplement for joint pain could also be beneficial for your heart.
According to new researchTrusted Source published in The BMJ, habitual use of the supplement glucosamine was found to be associated with a significantly lower risk of cardiovascular disease (CVD) and its more severe consequences like stroke.
However, researchers point out that despite this association, their work doesn't establish a causal link between glucosamine and better CVD outcomes.
Read More: https://www.healthline.com/health-news/common-supplement-may-help-with-heart-health