Global warming may become unstoppable even if we stick to Paris target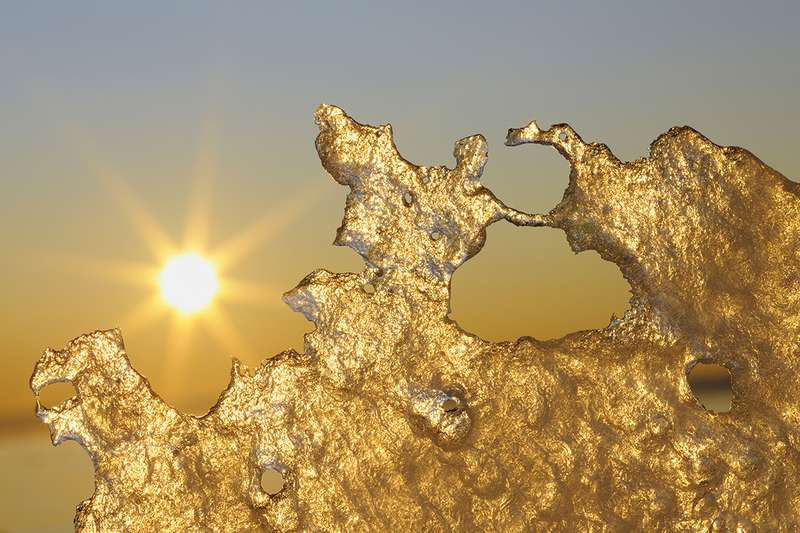 We could be on the verge of triggering a series of cascading tipping points that result in the planet warming 4 or 5°C hotter than the pre-industrial benchmark.
That, at least, is the view of a group of 16 climate scientists, who have spelled out a scenario in which sea levels would be 10 to 60 metres higher than today. This warming would continue even if we ceased pumping CO2 into the atmosphere – and the threshold could be as low as 2°C.
If they are right, it means that the supposed "safe" limit for global warming set out in the Paris agreement might be anything but. "Two degrees may actually be very dangerous," says Johan Rockstrom of Stockholm University, who is one of the 16.
Read more:https://www.newscientist.com/article/2176006-global-warming-may-become-unstoppable-even-if-we-stick-to-paris-target/
Posted by
admin
on Nov 1 2018. Filed under
Climate change
,
News at Now
,
News From Roots
. You can follow any responses to this entry through the
RSS 2.0
. You can leave a response or trackback to this entry