Health Tips: 8 Precautions To Take During Monsoon To Prevent Viral Infections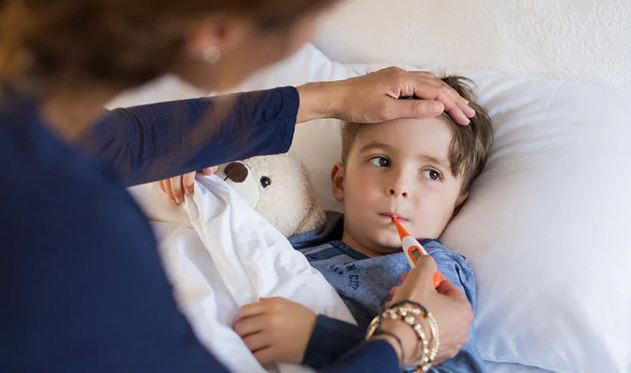 Health Tips: Immunity tends to weaken during monsoon. Blame change of weather or generally weak body, it is important to take extra precaution during the rainy season to avoid catching flu, cough, cold and other viral infections. Here are some tips that can help.
Monsoon diseases: Tips to prevent viral infections in the rainy season
1. Hygiene
Maintaining proper hygiene can help in preventing viral infections during monsoon. Make sure you wash your hands before and after your meals, after sneezing, coughing, petting, gardening, using the washroom etc. Also, make sure you don't pick your wounds or cuts to avoid spread of bacteria.
Also read: Keep Monsoon-Related Infections And Diseases At Bay With These Herbs In Your Kitchen
2. Eat home-cooked food
What you eat determines how prone you are to catch viruses and infections. During