Healthy snacks to pack your kids in the new year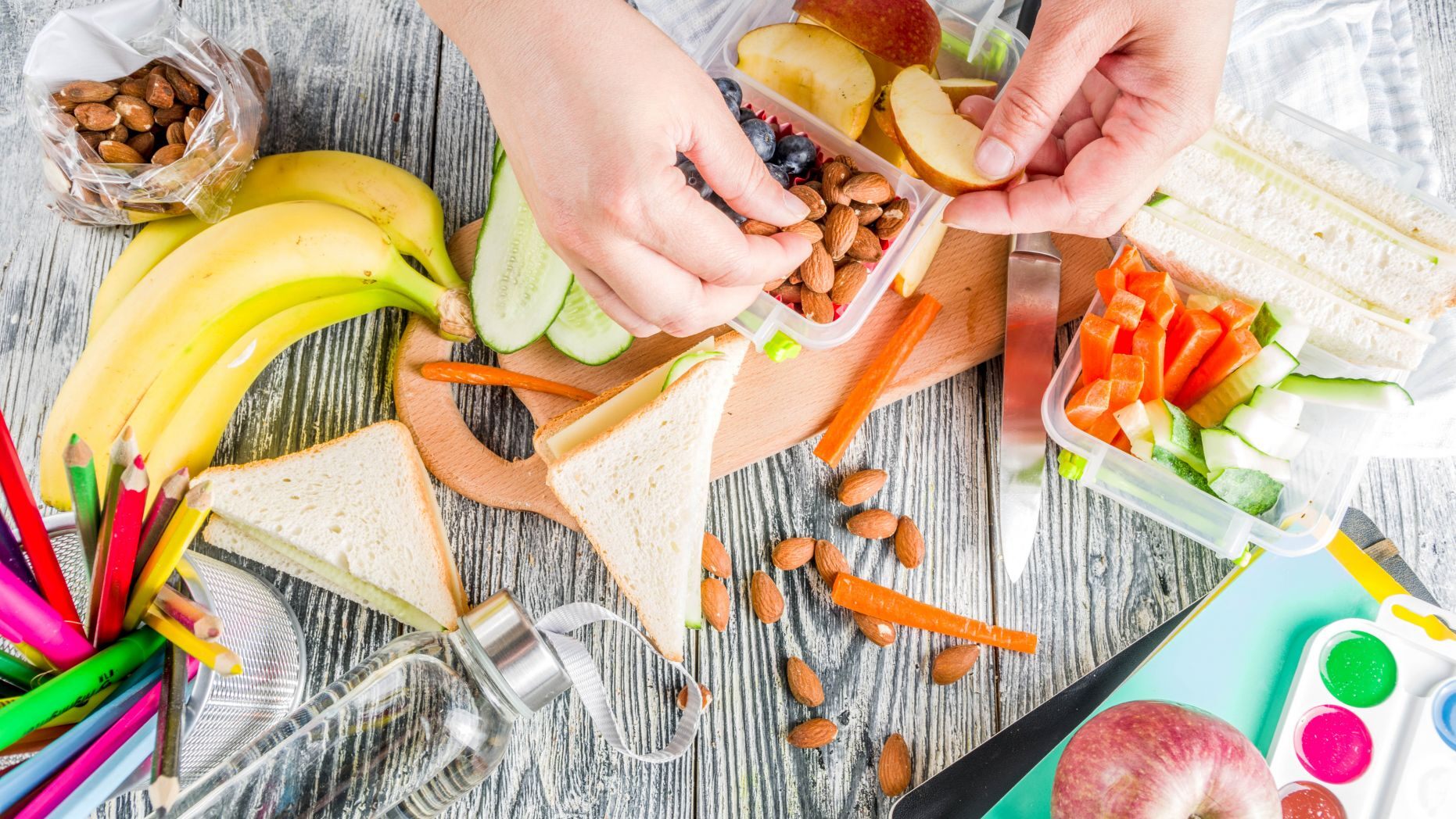 If your child is the one who brings her untouched lunch home every day, surprise her with these healthy snacks for kids at school.
Nothing makes me feel more like I have my life together than those weeks when our fridge is stocked with our favorite healthy snacks for kids to bring to school. A little prep time over the weekend is well worth the saved time and mental energy throughout the week. And having all of our kids' snacks planned and prepped also prevents those afterschool meltdowns when I'm frantically searching our pantry for something that's not deep-fried or expired.
KERRI WALSH JENNINGS ON TOKYO, MOTHERHOOD AND 'SHOOTING FOR GREATNESS'
Creating healthy meals and snacks for our kids is certainly daunting but not impossible. Start with classic kid-favorites like yogurt pouches or Goldfish crackers and health-ify where you can. Here are 50 of our favorite ideas to get you started. Our Ultimate List of Healthy Snacks for Kids at School
-Lunch Box Pizzas are easy to pack, and your child will actually eat them!
-Cut out the artificial ingredients by making your own Homemade Honey Grahams.
-Avocado Egg Salad Toast is creamy and delicious; the healthy fats and protein will fill your child up until after school.
.