How climate change is pushing Central American migrants to the US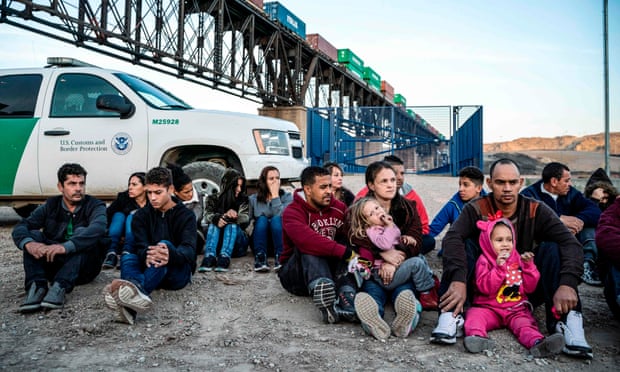 Media outlets and politicians routinely refer to the "flood" of Central American migrants, the "wave" of asylum seekers, the "deluge" of children, despite the fact that unauthorized migration across the US borders is at record lows in recent years. Comparing human beings to natural disasters is both lazy and dehumanizing, but perhaps this tendency to lean on environmental language when describing migration is an unconscious acknowledgement of a deeper truth: much migration from Central America and, for that matter, around the world, is fueled by climate change.
Yes, today's Central American migrants – most of them asylum seekers fearing for their lives – are fleeing gangs, deep economic instability (if not abject poverty), and either neglect or outright persecution at the hands of their government. But these things are all complicated and further compounded by the fact that the northern triangle of Central America – a region comprising Guatemala, El Salvador and Honduras, and the largest sources of asylum seekers crossing our border in recent years – is deeply affected by environmental degradation and the impacts of a changing global climate.
For More: https://www.theguardian.com/commentisfree/2019/apr/06/us-mexico-immigration-climate-change-migration
Posted by
admin
on Apr 6 2019. Filed under
Climate change
. You can follow any responses to this entry through the
RSS 2.0
. You can leave a response or trackback to this entry