How the world got hooked on palm oil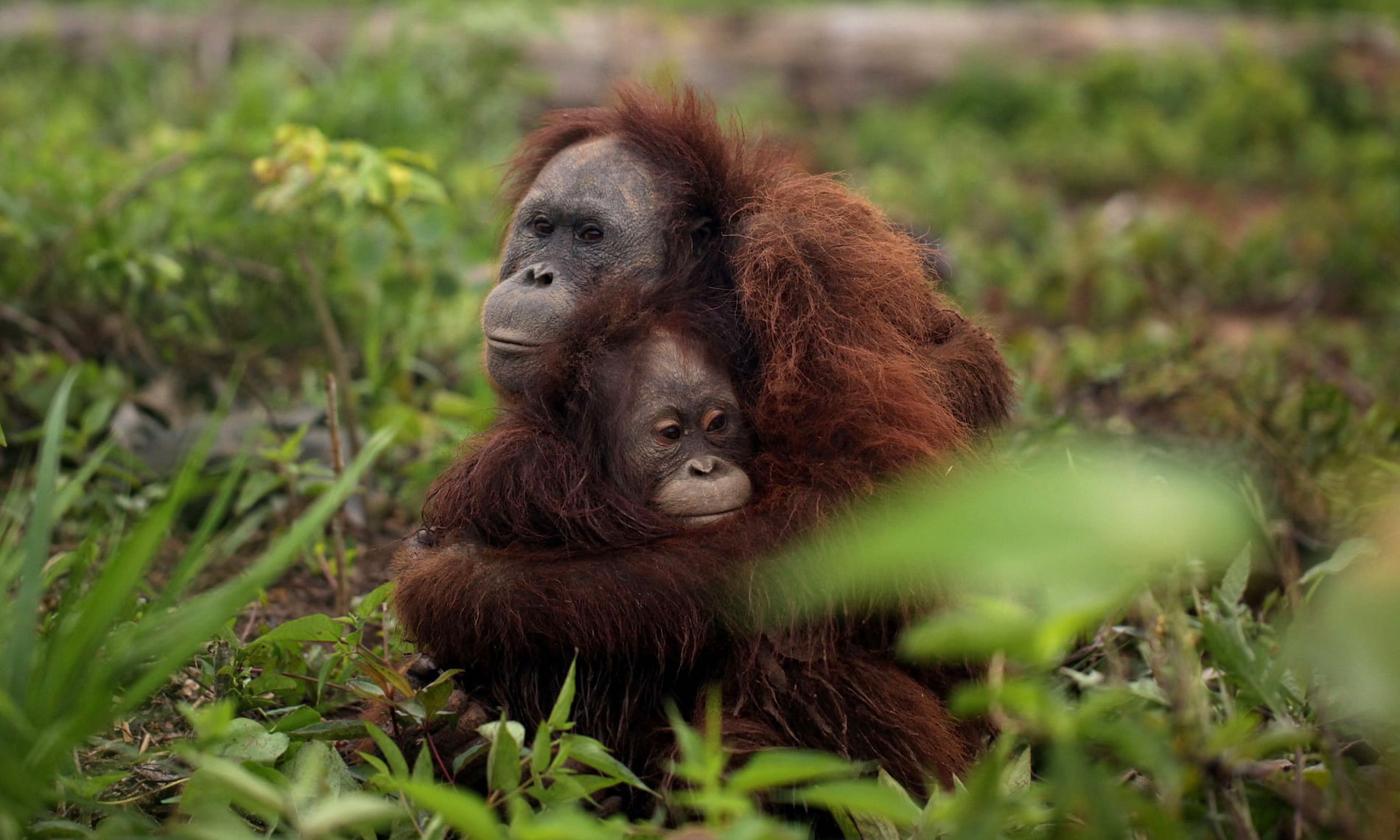 Once upon a time in a land far, far away, there grew a magical fruit. This fruit could be squeezed to produce a very special kind of oil that made cookies more healthy, soap more bubbly and crisps more crispy. The oil could even make lipstick smoother and keep ice-cream from melting. Because of these wondrous qualities, people came from around the world to buy the fruit and its oil.
In the places where the fruit came from, people burned down the forest so they could plant more trees that grew the fruit – making lots of nasty smoke and sending all of the creatures of the forest scurrying away. When the trees were burned, they emitted a gas that heated up the air. Then everybody was upset, because they loved the forest's creatures and thought the temperature was warm enough already. A few people decided they shouldn't use the oil any more, but mostly things went on as before, and the forest kept burning.