India Makes Breakthrough In Biofuel Development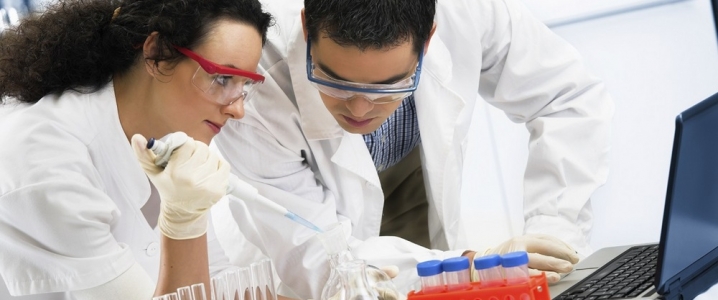 In the face of an international movement away from traditional fossil fuels and toward a greener future, many researchers around the world are rushing to find the next big breakthrough in the production of renewable resources, particularly via more and more efficient means of converting biomass. The latest headline to come from efforts of scientists around the globe is a new discovery by a team of scientists based in the west Indian city of Pune at the National Chemical Laboratory (NCL), which offers a quicker, eco-friendly technique for converting industrial biomass into biodiesel.
The key to the scientists' discovery is a new version of a zeolite catalyst – HPW/Meso-HZ-5 – which can be used to make the process of converting industrial biomass into an organic biofuel compound called furfural far more efficient. The current standard process of making furfural starts with biomass sourced from agricultural waste such as bagasse, cotton seed hulls, sawdust, oat hulls, rice hulls, wheat husk and bran, among others. After making the furfural, the current conventional first step toward making it into a viable biofuel is to chemically change it into furfuryl alcohol, which is then further processed to create alkyl levulinates. This process however, is a lengthy and complicated one with many steps. This is where the NCL team's catalyst comes into play by considerably speeding up the process of conversion.
The zeolite catalyst has shown good results in tests with 100 percent furfuryl alcohol conversion along with 97 percent ethyl levulinate biodiesel yield (a type of alkyl levulinate) and 3 percent ethoxy methyl (a food additive) furan yield. Importantly, the new HPW/Meso-HZ-5 catalyst produced better results than its parent catalysts H-ZSM-5 and Meso-HZ-5 when used separately.
For More:https://oilprice.com/Alternative-Energy/Biofuels/India-Makes-Breakthrough-In-Biofuel-Development.html
Posted by
admin
on Jan 8 2019. Filed under
Renewable energy
. You can follow any responses to this entry through the
RSS 2.0
. You can leave a response or trackback to this entry