Organic farming is on the rise in the U.S.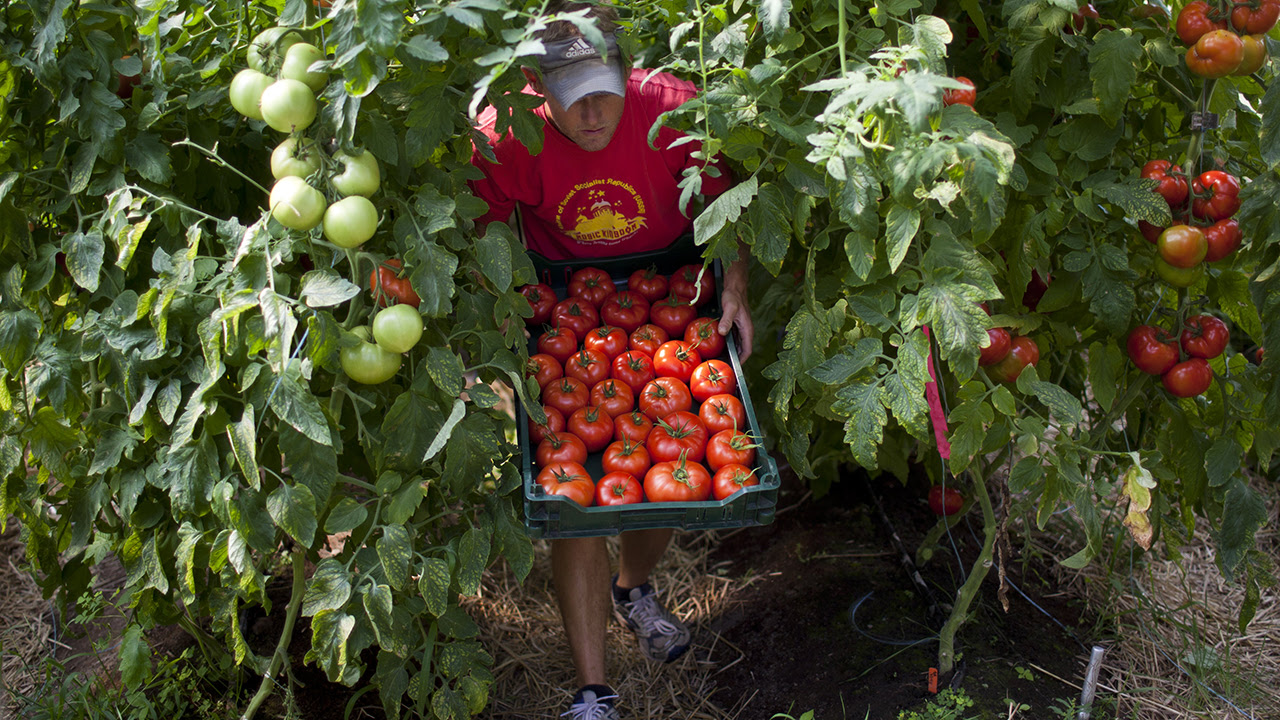 There were more than 14,000 certified organic farms in the United States in 2016, according to the latest available data from the U.S. Department of Agriculture's National Agricultural Statistics Service. This represents a 56% increase from 2011, the earliest comparable year. And while California remains king when it comes to the number of organic farms, several other states saw dramatic growth in organic farming over this time, particularly in the South.
As the number of organic farms has increased, so too have sales of certified organic products: U.S. farms and ranches sold nearly $7.6 billion in certified organic goods in 2016, more than double the $3.5 billion in sales in 2011.
Still, organic farming makes up a small share of U.S. farmland overall. There were 5 million certified organic acres of farmland in 2016, representing less than 1% of the 911 million acres of total farmland nationwide. Some states, however, had relatively large shares of organic farmland. Vermont's 134,000 certified organic acres accounted for 11% of its total 1.25 million farm acres. California, Maine and New York followed in largest shares of organic acreage – in each, certified organic acres made up 4% of total farmland.
For More:http://www.pewresearch.org/fact-tank/2019/01/10/organic-farming-is-on-the-rise-in-the-u-s/
Posted by
admin
on Jan 14 2019. Filed under
Organic agriculture
. You can follow any responses to this entry through the
RSS 2.0
. You can leave a response or trackback to this entry