The challenging economics of climate change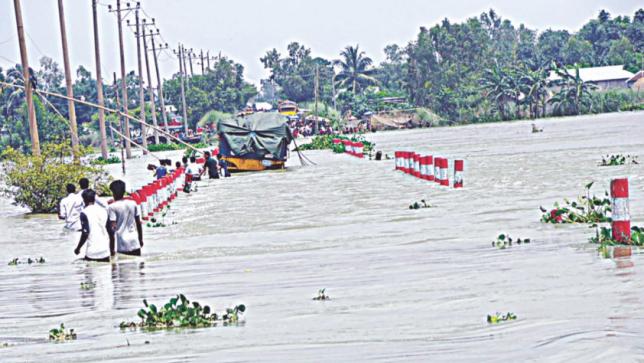 Global climate change has become one of the dominant discourses in the scientific and public policy arena. Studies from scientific research show that global warming is now a real phenomenon, as there has been an unusually rapid increase in the Earth's average surface temperature over the past century, primarily due to the unprecedented accumulation of carbon dioxide resulting from the burning of fossil fuels, together with emissions of other human-induced greenhouse gases. The effect of this temperature rise includes increased frequency of severe weather events (such as heat waves, hurricanes, and tornadoes), proliferated intensity of storms, and sea level rise. These changes, no doubt, pose serious threats to the welfare and existence of mankind and other living things on Earth by impacting the functioning of the ecosystem, biodiversity, and human health.
The economics of climate change refers to the study of the economic costs and benefits of climate change, and the analysis of the economic impact of actions targeting at limiting its effects. However, calculating the economics of climate change is challenging due to the fact that there are huge uncertainties in the estimation of both the costs and benefits related to climate change. The precision of the time horizon, over which benefits and costs of climate change would accrue, is debatable. Also, there are uncertainties over thresholds for climate change impacts and the pace and form of technological innovation that can take shape in the future.
For More: https://www.thedailystar.net/opinion/economics/news/the-challenging-economics-climate-change-1668190
Posted by
admin
on Dec 3 2018. Filed under
Climate change
,
Environmental livelihood
. You can follow any responses to this entry through the
RSS 2.0
. You can leave a response or trackback to this entry