The Implications of NY State's Plastic Bag Ban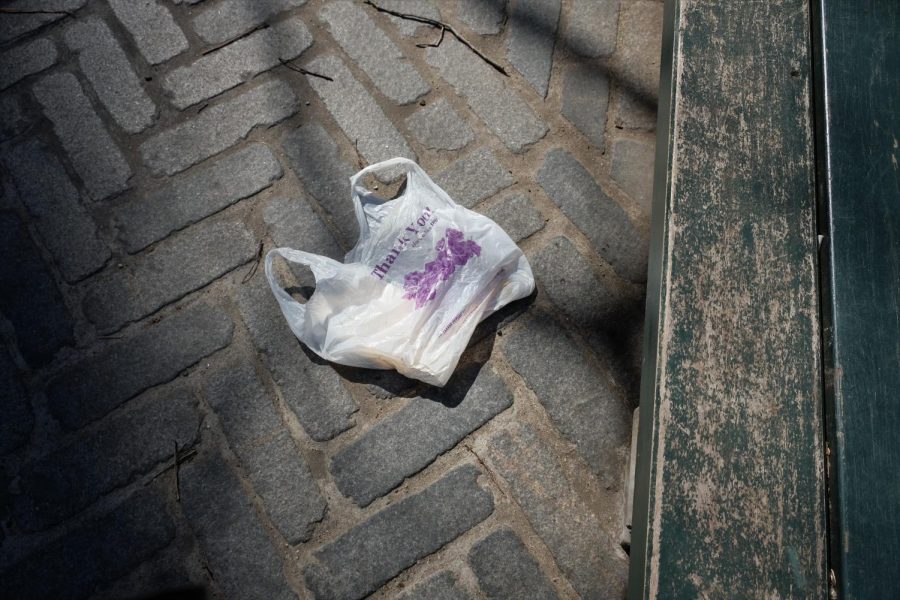 Before plastic bags, there were paper bags, and before that, reusable sacks made of natural fabrics including canvas, burlap or jute. With the gradual ban of single-use plastic bags and the reintroduction of paper and reusable bags, New York, along with many other states and countries around the world, is reverting back to archetypal techniques for the transportation of goods.
On Sunday, March 1, New York state's long-anticipated bag waste reduction law was enacted. The legislation bans the distribution of all single-use plastic bags. It applies to the majority of New York businesses with some exceptions, including plastic bag usage for prescription drugs, produce in bulk, dry cleaning and uncooked meat. All businesses are required to charge a 5-cent tax on paper carryout bags which will replace plastic. The Department of Environmental Conservation (DEC) encourages people to avoid the tax by bringing their own reusable bags.
The new legislation is the result of New York's multi-year report, "An Analysis of the Impact of Single Use Plastic Bags." The report was initiated by Gov. Andrew Cuomo, Fordham College at Rose Hill '79, who convened the task force that executed the research. It reported on the environmental impacts of the state's widespread single-use plastic bag usage and proposed possible legislation to address the issue.
Enforcement of the new law was originally set to begin April 1. However, an order signed on Monday in the New York State Supreme Court postponed enforcement until May 15. Once enforcement begins, businesses which violate the ban will first receive a warning, then a $250 fine and finally a $500 fine for an additional violation within the same year. The gradual transition provides time for businesses to distribute the sum of their remaining plastic bags and for consumers to adjust to the changes.
.
Posted by
admin
on Mar 19 2020. Filed under
News at Now
,
News Worldwide
,
No Plastic
,
No Toxic
. You can follow any responses to this entry through the
RSS 2.0
. You can leave a response or trackback to this entry