The speed of #MeToo gives me hope – we can still stop climate change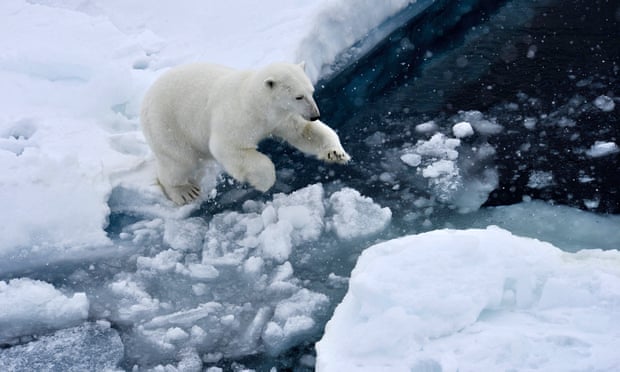 After smoking and drink-driving, could climate change provide the next big behaviour-change challenge? The latest science tells us that nothing short of rapid, transformative change in our infrastructure and behaviour can prevent the loss of the climate we depend on – yet the message is only now being officially endorsed at the highest scientific level, because the implications are terrifying for today's political and economic gatekeepers. It means real change, which incumbents always fear.
But are we better at society-wide changes in attitude and behaviour than we give ourselves credit for? And do recent cultural shifts relating to everything from diet to plastics, sexism and attitudes to gender and identity suggest that we might be entering a phase in which more rapid behavioural changes are possible? Research in a new report for a soon-to-be launched international alliance of concerned groups suggests so.
read more:https://www.theguardian.com/commentisfree/2018/oct/01/metoo-movement-climate-change-social-norms-swift-profound
Posted by
admin
on Oct 3 2018. Filed under
Climate change
,
News at Now
,
News From Roots
. You can follow any responses to this entry through the
RSS 2.0
. You can leave a response or trackback to this entry