Usage of Drugs for Prevention/Treatment of Covid-19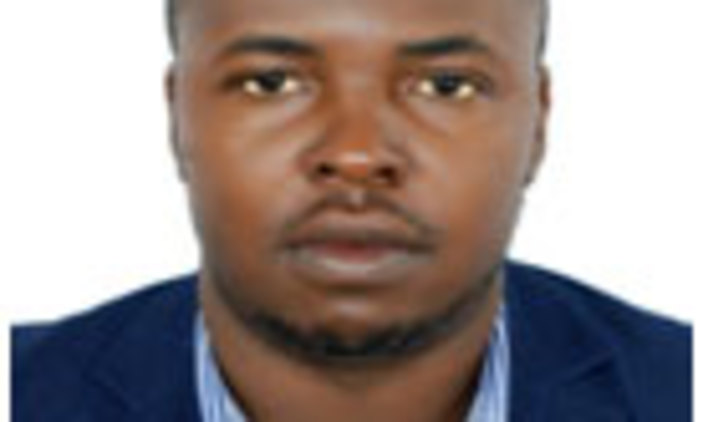 Different opinions have been circulating about the use of drugs especially Chloroquine and Hydroxychloroquine during the Corona virus /Covid-19 pandemic suggesting that either drug is useful for prevention or treatment.
As a result, the medicines are currently being searched for by suspecting individuals and as health professionals we shall be asked to advise on the issue regarding the evidence of these and other drugs. Below is a summary of the current evidence regarding use of drugs for treatment/prevention of corona virus/covid-19.
Drug Treatment and Prevention of Corona virus/covid-19
According to the World Health Organisation (WHO), the Centers for Disease Control and Prevention (CDC) and the US Food and Drug Administration (FDA), there are no medicines/vaccines to-date approved and proven and to be effective in the treatment of Corona virus/Covid-19.
This is despite a claim by President Donald Trump who stated while briefing the White House on 19/3/2020 that the FDA had approved the anti-malarial drug Chloroquine for treatment of Covid-19.
Chloroquine and Hydroxychloroquine are approved drugs in the USA and other countries for mainly Malaria and Arthritis respectively and the FDA and other Drug authorities are only currently evaluating the evidence linking any drugs including chloroquine/hydroxychloroquine to improvement of outcomes in patients with Covid-19.
,
Posted by
admin
on Mar 23 2020. Filed under
News at Now
,
No Toxic
. You can follow any responses to this entry through the
RSS 2.0
. You can leave a response or trackback to this entry