WHO's recognition of Chinese medicines threatens Indian wildlife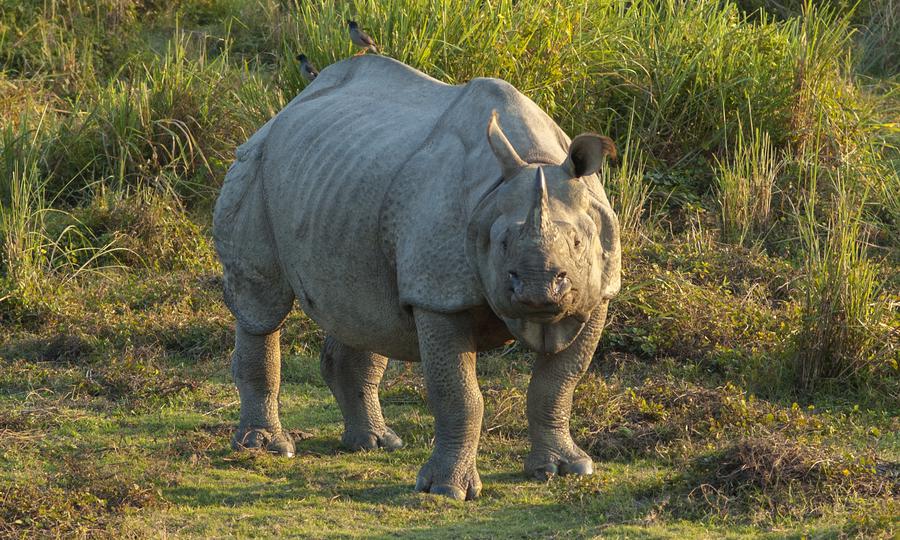 While fans and satisfied patients cheered last month when traditional Chinese medicine (TCM) won World Health Organization approval for treatment of 400 illnesses, the move could pose a significant threat to endangered species globally.
Environmentalists and conservationists have decried the action as they believe that several wildlife species are particularly at risk in India. TCM includes medicines formulated from animal ingredients. It uses small or big parts of various animals – such as the tiger, Asiatic black bear, Indian pangolin, one-horn rhinoceros and Saiga antelope, among others.