Bangladesh's energy import increases as mercury rises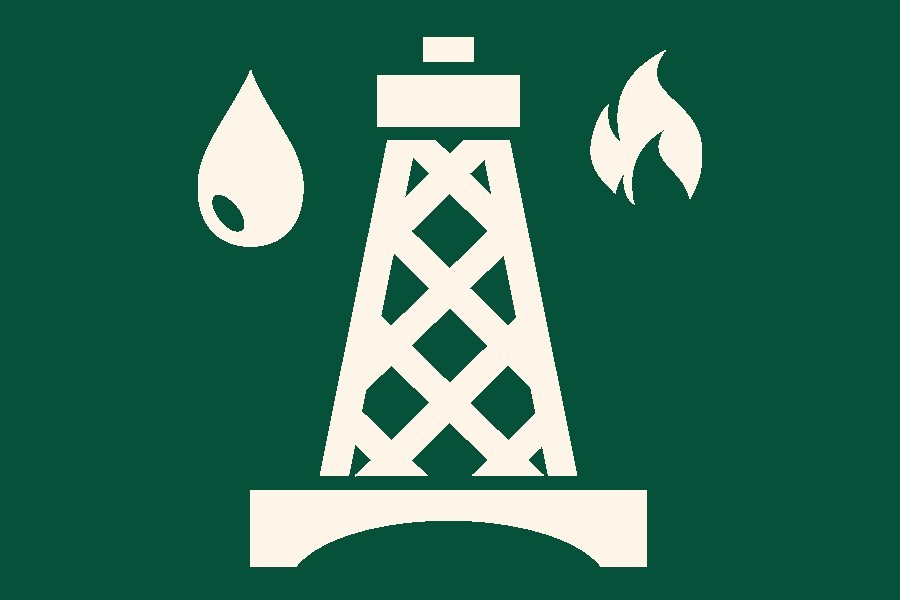 Dhaka, 27 May, 2021: Import of energy products is on the increase with the rise of mercury to cope with the mounting demands in power plants, industries and irrigation.
The government's import payment would also escalate, thanks to increased import of energy products, market insiders said.
The state-run Petrobangla has already purchased two LNG cargoes for March delivery after five months into its previous imports from spot market, said a senior Petrobangla official.
It purchased only one cargo of LNG (liquefied natural gas) in September, he added.
It has also decided to increase import from spot market by 50 per cent in April as it would buy three cargoes instead of two per month as planned.
Petrobangla's purchase of LNG from spot market is in addition to regular imports of five to six cargoes from term suppliers every month. Each cargo carries around 138,000 cubic metres of LNG.
Furnace oil import by the private sector is also set to rise by around 16 per cent in March than in February to generate electricity to manage the mounting demand.
The private sector expects to import 350,000 tonnes in March, although Bangladesh secures two spot LNG cargoes for March, according to Bangladesh Independent Power Producers' Association president Imran Karim.
March is usually the first month after winter when temperature starts rising.
Demand for power typically increases after the cool temperature with increased use of cooling electric apparatus like air conditioner and air cooler.
Diesel import by the state-run Bangladesh Petroleum Corporation (BPC) is also on the rise to meet the oil's mounting demand for irrigation.
The private sector imported 300,000 tonnes in February, which was higher than expected for higher consumption at furnace oil-fired power plants with no LNG cargo from spot market in February.
A major portion of imported LNG and furnace oil in Bangladesh is consumed by power plants.
Bangladesh imported about 3.2-million tonnes of furnace oil with 3.50-per cent sulfur in fiscal year 2019-2020.
Of them, 2.90-million tonnes were imported by the private sector to run their power plants and the remaining 300,000 tonnes by the BPC.
Furnace oil import in fiscal year 2020 was almost similar to that in the previous fiscal year.
Bangladesh has some 5,700 megawatt (MW) of furnace oil-fired plants-4,500MW by the private sector and the remaining 1,200 MW is state-owned.
.
Posted by
admin
on May 27 2021. Filed under
News at Now
,
Renewable energy
,
Uncategorized
. You can follow any responses to this entry through the
RSS 2.0
. You can leave a response or trackback to this entry