Experts call for ban on use of lead in all paints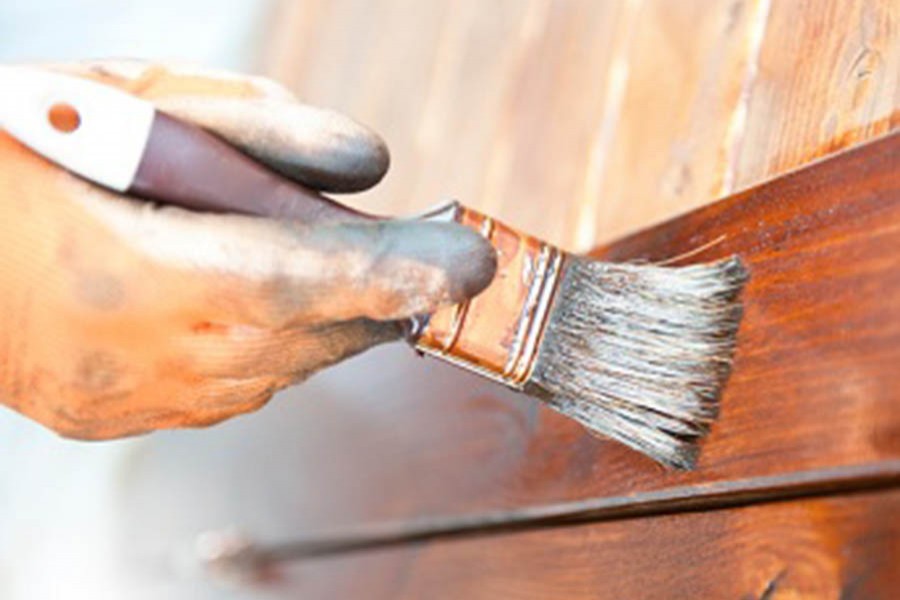 Dhaka, 6 November, 2021: Experts urged the government to take effective measures to impose a ban on the use of lead in all paints citing its adverse impact on human health and the environment.
They sought an urgent regulation to this effect following toxic lead was found in paints labeled as "lead-free" in a recent study conducted by the Environment and Social Development Organization (ESDO).
Environmental activists and experts made the demand to the government at a high-level policy dialogue jointly organised by ESDO, Directorate General of Health Services (DGHS), and International Pollutants Elimination Network – IPEN on Thursday.
The ESDO, in association with International Pollutants Elimination Network-IPEN, has conducted research on paint samples where the country's situation has been analysed in terms of the presence of harmful chemical lead (Pb) in the paints.
The organisation has analysed a total of 63 cans of solvent-based paint sold for home use from stores in Dhaka. 20 out of 63 paints (32 per cent of paints) contained lead concentrations above 90 parts per million.
Moreover, from 20 paints, six paints (10 per cent of paints) contained extremely high lead concentrations above 10,000 ppm.
The highest lead concentrations detected were 190,000 ppm in yellow industrial paint and 52,000 ppm in a yellow decorative paint sold for home use. Both paints were manufactured in Bangladesh.
However, on the other hand, 43 out of 63 paints (68 per cent of paints) contained lead concentrations below 90 ppm, suggesting that the technology producing paint without leaded ingredients exists in Bangladesh.
Syed Marghub Murshed, chairman of the ESDO and former Secretary of Bangladesh, said that children throughout the developing country continue to be exposed to lifelong and irreversible damage due to exposure to lead in paint.
"The govt. should take emergency steps to ban the manufacture, import, export, distribution, sale, and use of lead in paints in Bangladesh," he added.
Representatives from ICDDRB presented a presentation where it was stated that lead was identified in the blood of 14 per cent of school-aged children with a concentration of 10 micrograms per deciliter and 31 per cent of pregnant women with a concentration of 5 micrograms per deciliter.
Md. Enamul Haque, additional secretary, Health Service Division, Ministry of Health and Family Welfare, said, "Regarding the harmful health effects of lead poisoning, particularly on children, the government is taking the issue into consideration and is likely to take immediate regulatory action."
Prof Robed Amin of the DGHS mentioned that there was no known safe blood lead level. The source of lead and its negative effects on the human body must be discovered on a larger scale in order to reduce lead poisoning.
Md. Monsur Alam, deputy secretary of Environment Ministry, and Arun Mitra, general secretary of Bangladesh Paint Manufacturers Association (BPMA), spoke among others.
Posted by
admin
on Nov 6 2021. Filed under
Bangladesh Exclusive
,
News at Now
,
No Lead Paint
,
No Toxic
. You can follow any responses to this entry through the
RSS 2.0
. You can leave a response or trackback to this entry