New EPA Report: Dental Amalgam Fillings Are Largest User Of USA's Elemental Mercury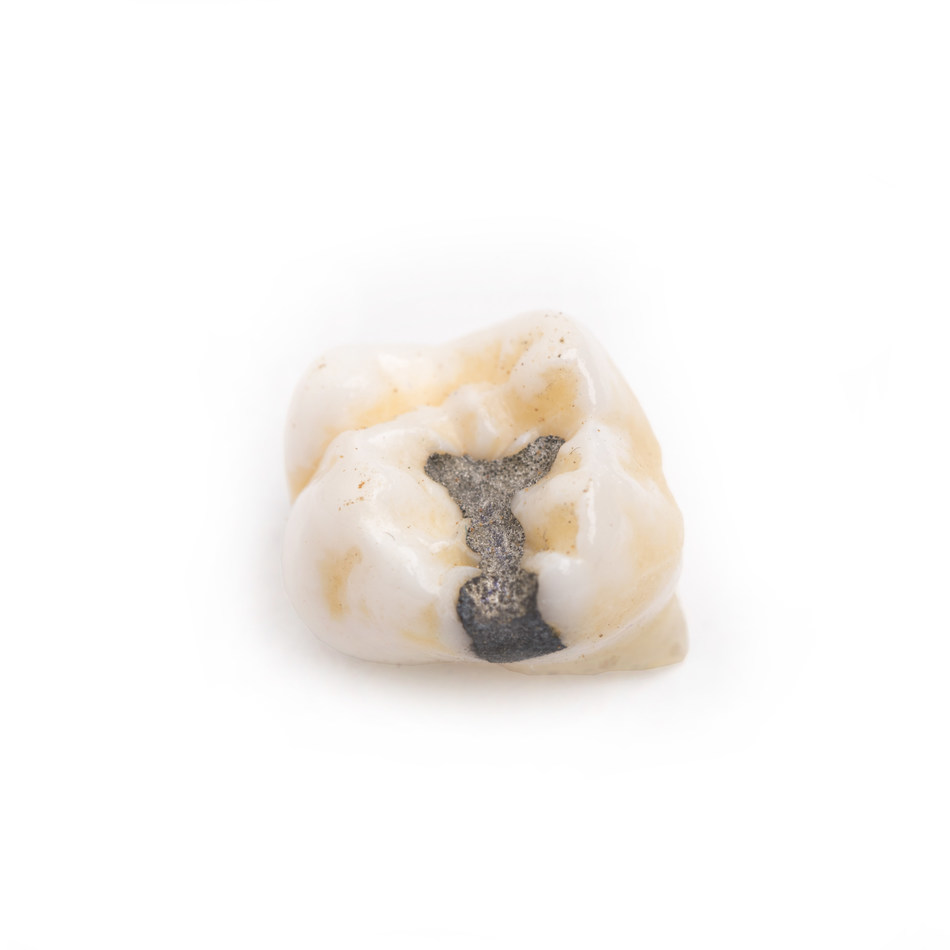 Dhaka, 20 June, 2021: The International Academy of Oral Medicine and Toxicology (IAOMT) is publicizing a mercury inventory report produced this week by the United States Environmental Protection Agency (EPA). It is the first report conducted by the EPA under the mercury inventory reporting rule and as required by amendments to the Toxic Substances Control Act (TSCA). The data collected shows that dental amalgam accounts for 46.8% of the total elemental mercury used to make products in the USA.
"What this means is that mercury-containing dental fillings placed into people's mouths constitute the largest use of the elemental form of this toxic substance," IAOMT Executive Chairman of the Board of Directors Jack Kall, DMD, explains. "Mercury has been banned from a gamut of other consumer products, and a growing number of countries are ending the use of dental mercury. Yet, it's still being routinely used in the USA, and most American dental patients aren't even aware that their silver-colored fillings contain this mercury."
The EPA report documents that 9,287 lbs. of mercury was used for dental amalgam in the USA in 2018. According to the IAOMT, this amounts to millions of mercury-containing fillings being placed into dental patients' teeth. The IAOMT further warns that previously published research has already documented that more than 67 million Americans aged two years and older exceed the intake of mercury vapor considered "safe" by the EPA due to the presence of their dental mercury amalgam fillings.
The IAOMT has examined scientific literature related to dental mercury since the non-profit organization was founded in 1984. This research has led the group to educate others about the dangers of using mercury, a known neurotoxin, in amalgam fillings, including the serious health risks it poses to patients and dental professionals, as well as the devastating impact of harmful releases of dental mercury into the environment.
Additionally, the IAOMT has developed a Safe Mercury Amalgam Removal Technique (SMART) based on the most up-to-date scientific publications about mercury releases during amalgam filling removal. SMART is a series of special precautions dentists can apply to protect patients, themselves, other dental professionals, and the environment by immensely reducing the levels of mercury that can be released during the amalgam filling removal process. Due to the issue of aerosol particles, a number of the precautions included in SMART are aligned with the recommended coronavirus infection control measures for dentists.
.
Posted by
admin
on Jun 20 2021. Filed under
News at Now
,
No Mercury
,
No Toxic
. You can follow any responses to this entry through the
RSS 2.0
. You can leave a response or trackback to this entry