Tiny pygmy shrew has the fastest heartbeat of any mammal !!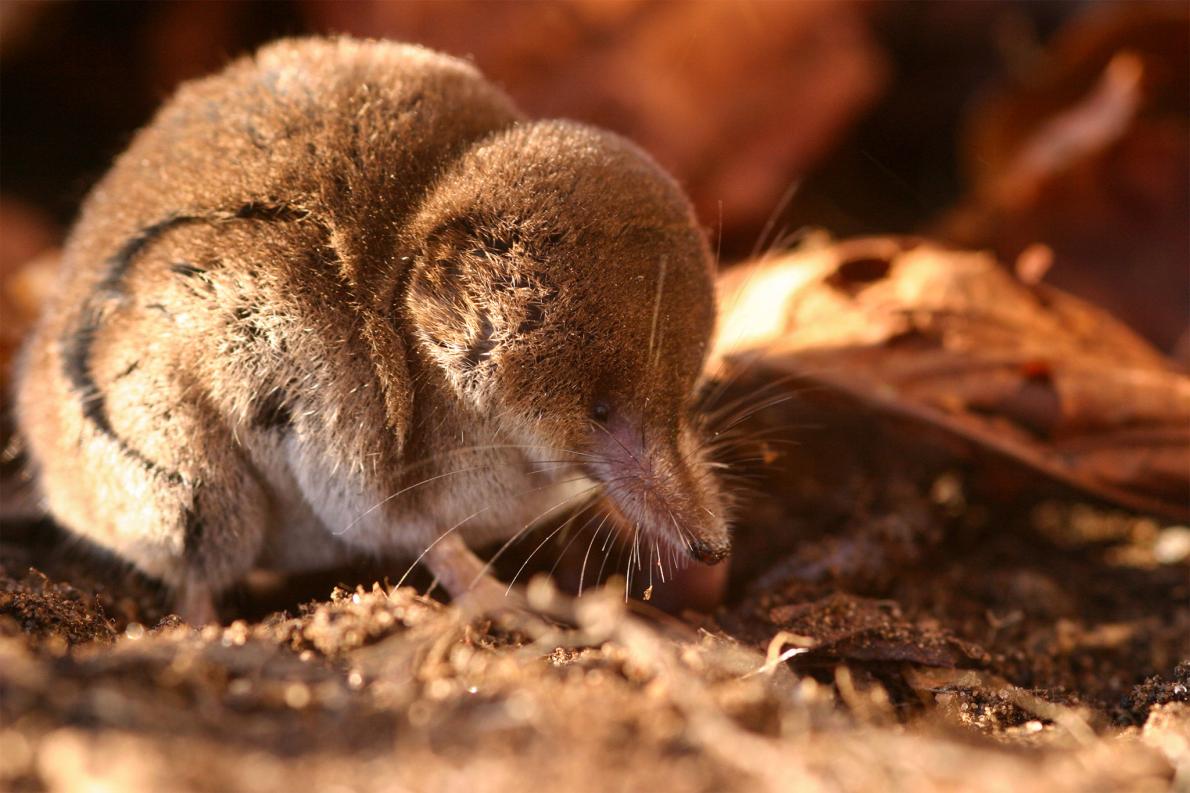 It's almost Valentine's Day, which means cartoon hearts are popping up on every card and candy box. But it's the real, hardworking organs that deserve some love this holiday weekend.
Saturday's Weird Animal Question of the Week took the author's prerogative to ask: "What are some most unique hearts of the animal kingdom?" (Also see "Nudge Nudge, Wink Wink: How Do Animals Flirt?")
Size Matters
An adult human resting heart rate is normally 60 to 100 beats per minute, while shrews clock in at "over 1,000 beats per minute—that's over 16 times a second," Mark Oyama, cardiology professor at the University of Pennsylvania School of Veterinary Medicine, says via email.
The pygmy shrew, which weighs in at less than an ounce, has the fastest heartbeat of any mammal at 1,200 beats per second, according to the National Wildlife Federation. (See "Small Wonder: What Are the World's Tiniest Animals?")
Animal heart rates tend to correlate to their size, with smaller animals having quicker rates, Oyama explains.
Several whale species have heart rates as slow as 10 to 30 beats a minute.
The 100-foot (30-meter) long blue whale, the biggest animal on Earth, not surprisingly has the largest heart of any animal, weighing in at 400 pounds (180 kilograms).
Well, that's physically. Many people would say the biggest heart in the world belongs to their dog.
Dogs do indeed have "slightly higher heart-to-body weight ratios than cats and other animals," Oyama says. (Read "Healing the Heart" inNational Geographic magazine.)
The average weight of a dog heart is about 0.7 to 0.8 percent of their body weight, whereas in cats it's about 0.35 percent.
Read more : http://news.nationalgeographic.com/2016/02/160213-animals-science-hearts-valentines-day-giraffes/
Posted by
admin
on Feb 14 2016. Filed under
News at Now
. You can follow any responses to this entry through the
RSS 2.0
. You can leave a response or trackback to this entry