Can We Turn Air Pollution Into Printer Ink?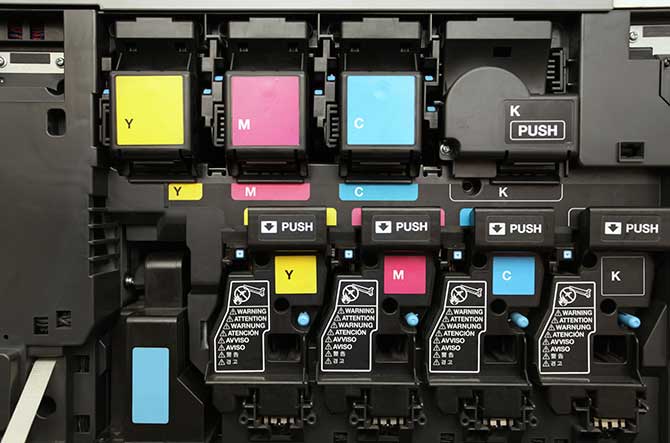 Particle pollution floating through the air is responsible for millions of deaths annually — what if we could find a way to capture and repurpose those particles into something productive?
China's Smoggy Days Vs. Clear Ones: Photos
Anirudh Sharma is doing just that. The MIT graduate has devised Kaala-printer, a machine capable of turning carbon-rich soot into black printer ink with only two additional, low-cost ingredients: rubbing alcohol and oil.
Drifting Skyscraper Converts Air Pollution Into Green Energy
After soot has been collected in a pump, Kaala-printer attaches to a hacked-up commercial ink cartridge to print at a resolution of 96dpi: In an interview with Tech Insider, Sharma estimates that a diesel vehicle engine would only take an hour to produce enough soot to fill an ink cartridge.
Kepler's 'Bizarre' Signal Sparks Alien Intelligence Speculation
"With a little bit of research," he said, "it can become as good as the printing ink HP sells to you." Sharma writes on his website that his creation was inspired by life in his home country, India.
Hacker Who Sent US Data To ISIS Is Arrested
While traveling in a stuffy taxi, Sharma noticed that his skin was turning black from all of the soot in the air that had collected on his sweaty skin.
This article originally appeared on Discovery's DSCOVRD blog.
Source:
http://news.discovery.com/earth/global-warming/can-we-turn-air-pollution-into-printer-ink-151015.htm