Disposable nappies: What's their environmental cost?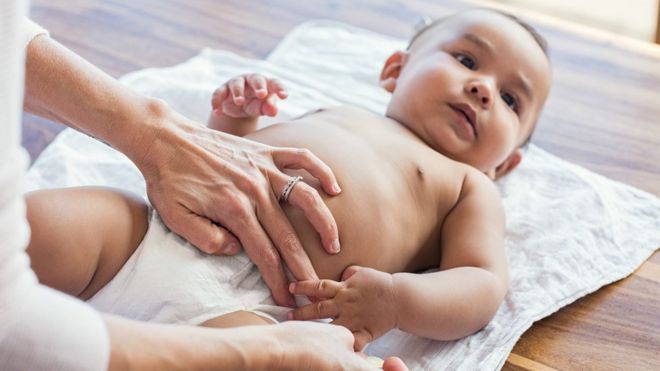 Disposable nappies have been in the firing line at the Conservative Party conference, as Environment Secretary Michael Gove hinted at a future ban.
He later clarified his comments to say that nappies wouldn't be banned but suggested they could be part of plans to "tackle waste better".
So what is the environmental cost of single-use nappies?
An estimated three billion nappies are thrown away every year in the UK, accounting for 2-3% of all household waste, according to recycling charity Wrap.
This is a fairly old estimate based on the number of babies and toddlers in the population and how many nappies a day the average baby uses.
It may have shifted slightly but gives a reasonable ballpark.
read more: https://www.bbc.com/news/uk-45732371?intlink_from_url=https://www.bbc.com/news/topics/c6lpgw300llt/plastic-pollution&link_location=live-reporting-story
Posted by
admin
on Oct 4 2018. Filed under
No Plastic
. You can follow any responses to this entry through the
RSS 2.0
. You can leave a response or trackback to this entry