Earth Day's Gone Digital. Here's Where to Find It.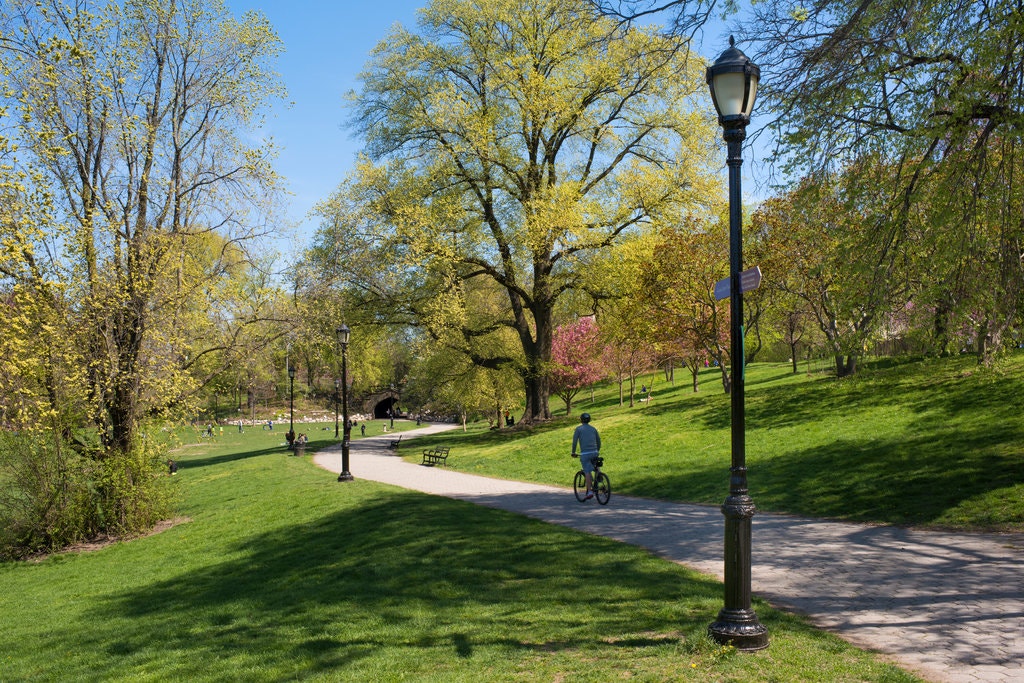 Dhaka, April 22, 2020: New York offers many ways to celebrate online. You can hike, play environmental games, conduct experiments, meet scientists and blast into space — all without leaving home.
It seems hard to celebrate the natural world when you're sheltering in place. But even though many Earth Day events have been canceled, several New York institutions are honoring the holiday's 50th anniversary online. Here you can learn how to raise butterflies indoors, compete in an Earth trivia contest, join citizen science projects and tour sites as close as the city forests and as distant as other planets. These virtual festivities are free, and some last more than a day. Below are select highlights; more possibilities nationwide are at earthday.org.
The American Museum of Natural History

EarthFest at Home

Fasten your seatbelts: During this festival, you'll travel from your kitchen to Mars. The fun starts in the morning with family workshops in botany and glacial physics. They'll teach how to create an indoor mini-garden and mix "glacier goo" for experiments. At noon, join museum experts for Field Trip Earth, a live round-the-world journey that uses interactive data-visualization software to provide views of sites like the Himalayas and the Great Barrier Reef from space. Another live watch party and chat will follow, offering videos about Earth Day and environmental developments since 1970. At 6 p.m., a virtual flight to Venus and Mars will explore the solar system's "Goldilocks zone" and what those planets teach us about climate change. Top off the night with a game of Earth Trivia! A Toast to the Planet! The prizes: places at a virtual happy hour with museum scientists on Friday.
Wednesday, 10 a.m.-9 p.m.; amnh.org.
The Staten Island Museum

Earth Day How-To Festival

The museum promises an interactive science fair, and it's not kidding: More than 20 instructional videos will go online and remain there indefinitely. Some teach practical environmental skills, like maintaining a worm compost bin or building rain barrels, while others offer more esoteric fare, like making ink with black walnuts. Wildlife enthusiasts can master the secrets of raising butterflies, keeping bees, deciphering bird calls, identifying gull species and mixing hummingbird nectar. Or have fun creating whimsical flowerpots or a tiny indoor greenhouse.
.
Posted by
admin
on Apr 22 2020. Filed under
News at Now
. You can follow any responses to this entry through the
RSS 2.0
. You can leave a response or trackback to this entry