The menace of lead poisoning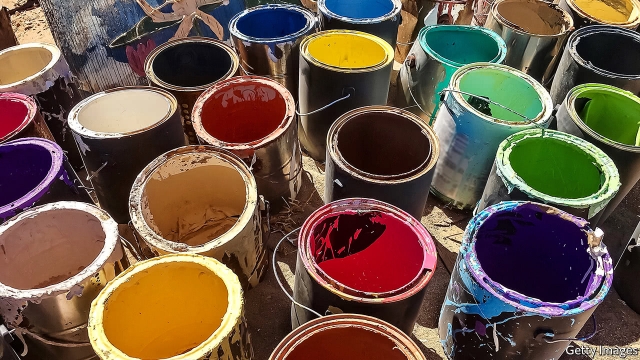 ABOUT a year ago a letter from Baltimore's health department brought Michelle Burnside, a therapist who works with disabled children, dreadful news. The amount of lead in her three-year-old daughter's blood was 15 micrograms per decilitre (µg/dL), triple the level that prompts intervention. Tests then revealed lead all over the dilapidated house that Ms Burnside rented. It was in the paint peeling off the walls, the window frames and in the plumbing, too. Ms Burnside moved her family out. But she fears what the future may hold: one of her older children was poisoned at a similar age and now has a learning disability.
Half a million American children have "elevated" levels of lead (at least 5µg/dL) in their blood. This cut-off is just a reference, a signal that a child is exposed to a source of lead that health authorities must then identify. Almost any amount is potentially harmful. Children come into contact with the metal in dust, soil and water. But in America and Europe most of the lead found in children comes from old paint.
read more: https://www.economist.com/international/2018/02/24/the-menace-of-lead-poisoning
Posted by
admin
on Aug 16 2018. Filed under
No Lead Paint
. You can follow any responses to this entry through the
RSS 2.0
. You can leave a response or trackback to this entry