Bengal Tigers May Not Survive Climate Change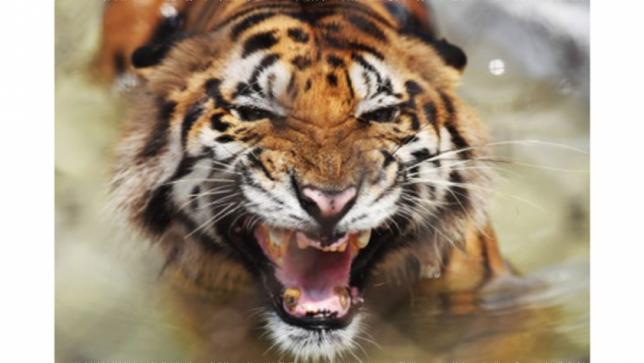 NEW DELHI — Climate change and rising sea levels eventually may wipe out one of the world's last and largest tiger strongholds, scientists warned in a new study.
The cats are among nearly 500,000 land species whose survival is now in question because of threats to their natural habitats, according to a report on Monday by the United Nations.
The Sundarbans, 4,000 square miles of marshy land in Bangladesh and India, hosts the world's largest mangrove forest and a rich ecosystem supporting several hundred animal species, including the endangered Bengal tiger.
But 70 percent of the land is just a few feet above sea level, and grave changes are in store for the region, Australian and Bangladeshi researchers reported in the journal Science of The Total Environment. Changes wrought by a warming planet will be "enough to decimate" the few hundred or so Bengal tigers remaining there.
Read More: https://www.nytimes.com/2019/05/06/science/tigers-climate-change-sundarbans.html
Posted by
admin
on May 21 2019. Filed under
Climate change
. You can follow any responses to this entry through the
RSS 2.0
. You can leave a response or trackback to this entry