Extreme weather and global warming: Here's what the UK can expect if emissions keep increasing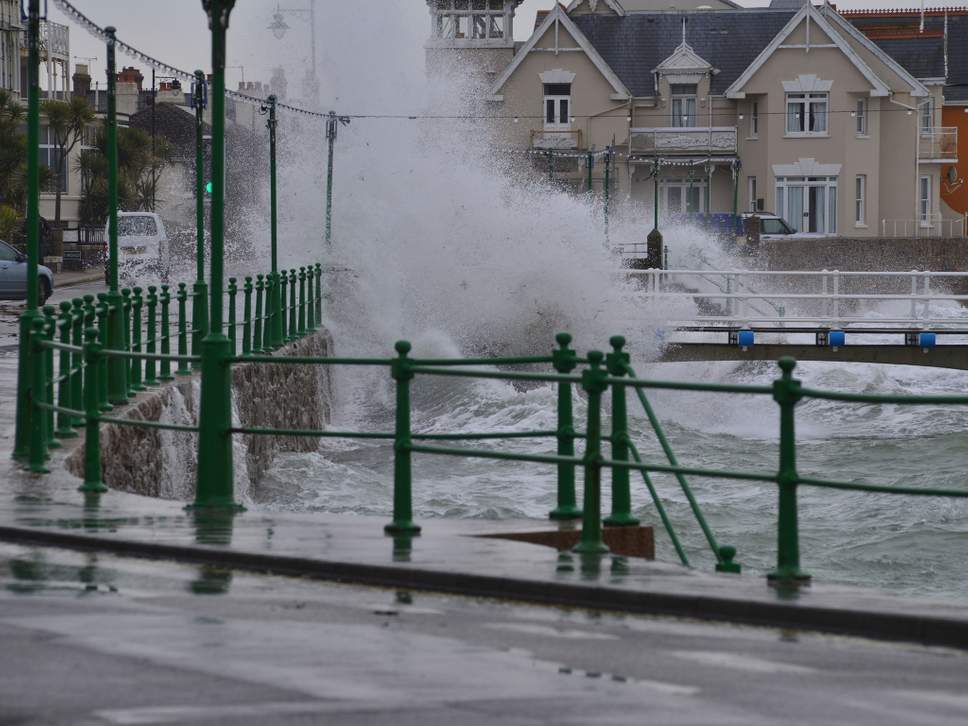 On a global scale the science is settled: human emissions of greenhouse gases have already led to a rise in global temperature of more than 1C, and the consequences are visible around the world. Already, in 2019, Australia has sweltered in record-breaking heat, while the US midwest was hit by freezing conditions colder than Antarctica.
In the UK meanwhile, winter temperatures soared past 20C for the first time ever. Britain is not particularly known for intense heatwaves, vicious hurricanes or snowstorms. But, in a world that is getting warmer, climate change will mean the country experiences more and more extreme weather.
To be identified as "extreme", a weather event must significantly differ from normal patterns, be associated with severe effects and be historically infrequent. In the UK such events include floods, heatwaves and droughts.
The Met Office has examined historical trends in extreme weather events and has projected how the climate may change over the 21st century. If emissions continue to increase, there is an increased chance of milder, wetter winters and hotter, drier summers. But at the same time, the country may see an increase in the frequency and intensity of hot days and heavy rainfall events.
For More: https://www.independent.co.uk/news/science/uk-weather-forecast-global-warming-climate-change-environment-a8820556.html
Posted by
admin
on Mar 14 2019. Filed under
Climate change
. You can follow any responses to this entry through the
RSS 2.0
. You can leave a response or trackback to this entry