Global food system is broken, say world's science academies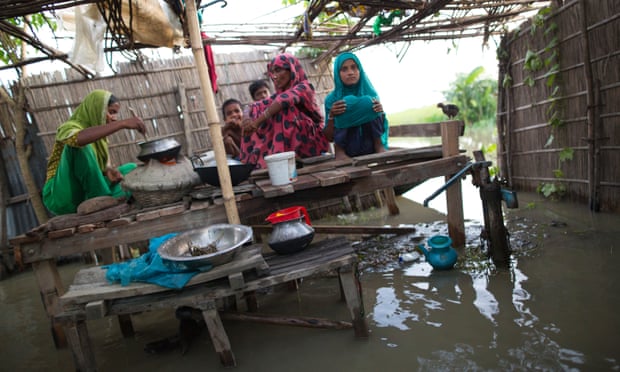 The global food system is broken, leaving billions of people either underfed or overweight and driving the planet towards climate catastrophe, according to 130 national academies of science and medicine across the world. Providing a healthy, affordable, and environmentally friendly diet for all people will require a radical transformation of the system, says the report by the InterAcademy Partnership (IAP). This will depend on better farming methods, wealthy nations consuming less meat and countries valuing food which is nutritious rather than cheap.
The report, which was peer reviewed and took three years to compile, sets out the scale of the problems as well as evidence-driven solutions. The global food system is responsible for a third of all greenhouse gas emissions, which is more than all emissions from transport, heating, lighting and air conditioning combined. The global warming this is causing is now damaging food production through extreme weather events such as floods and droughts.
For More:https://www.theguardian.com/environment/2018/nov/28/global-food-system-is-broken-say-worlds-science-academies
Posted by
admin
on Nov 29 2018. Filed under
Climate change
,
Food security
. You can follow any responses to this entry through the
RSS 2.0
. You can leave a response or trackback to this entry