How our rivers fared in 2019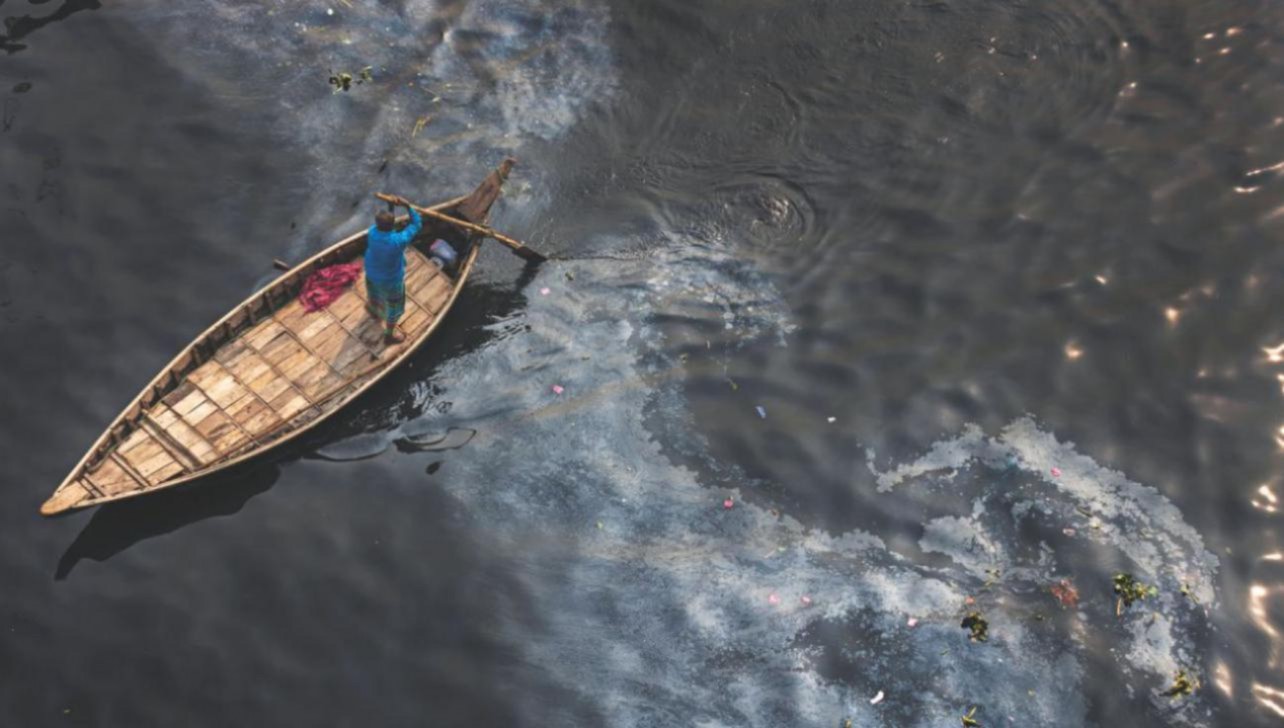 The year 2019 saw both good and bad developments for our rivers. On the good side, the first thing to be mentioned is the High Court's judgement of February 3, declaring rivers as a "legal entity," having rights similar to a living person. The High Court appointed the National River Protection Commission as the guardian of rivers and assigned it the responsibility of upholding the rights granted to rivers. In delivering this judgement, the High Court was following precedents of granting similar rights to nature as a whole (by countries like Ecuador and Bolivia) and to particular rivers (such as by New Zealand). Even a court in India granted personhood to the Ganges and Jamuna rivers in 2017.
The second good development regarding rivers in 2019 is the new energy that the government displayed in freeing rivers from encroachment. Many structures have been demolished from the banks of the Buriganga and Turag rivers. There has been some progress in this respect in some districts too. For example, the Habiganj district administration displayed notable enthusiasm for recovering the Old Khoai River by demolishing the encroaching structures.
.
Posted by
admin
on Dec 31 2019. Filed under
News at Now
,
No Plastic
,
No Toxic
. You can follow any responses to this entry through the
RSS 2.0
. You can leave a response or trackback to this entry