How Rainwater Could Save Rupees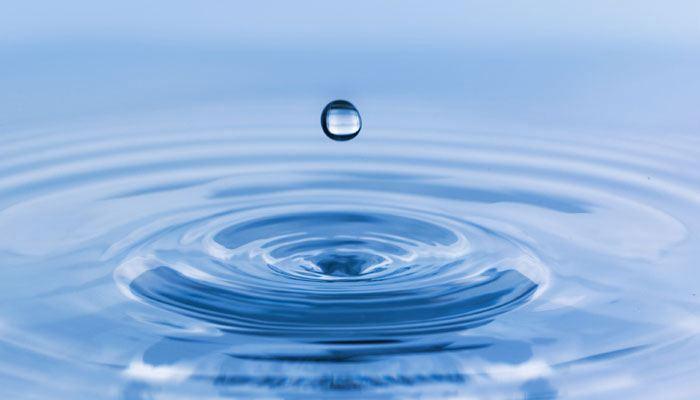 Rainwater could save people in India a bucket of money, according to a new study by scientists looking at NASA satellite data.
The study, partially funded by NASA's Precipitation Measurement Missions, found that collecting rainwater for vegetable irrigation could reduce water bills, increase caloric intake and even provide a second source of income for people in India.
The study, published in the June issue of Urban Water Journal, is based on precipitation data from the Tropical Rainfall Measuring Mission (TRMM), a joint mission between NASA and the Japan Aerospace Exploration Agency, which provided observations of rainfall over the tropics and subtropics from 1997 to 2015.
"India has severe problems getting potable water to all of its residents," said Dan Stout, research assistant in the Department of Civil Engineering at the University of Utah and one of three authors of the study. "We considered collecting water in a relatively small tank, and it's amazing the effect that doing something that small and simple can have on the Indian people."
Rainwater harvesting is not a new concept, but the team said it is currently a largely untapped resource in India. Other researchers have studied rainwater harvesting as a potential solution for the country's water problems, but they mostly focused on its use to replenish groundwater levels, which does not provide any direct benefit for immediate water supply. The water must run off into the ground before being pumped again for use aboveground.
Here, the team examined the possibilities if Indians collected precipitation in cheap 200-gallon tanks that they could easily engineer to fit in densely populated urban areas, such as many of India's growing cities. The team analyzed satellite data of precipitation in different areas to evaluate the availability of rainwater for direct harvesting—information that would have been nearly impossible to obtain if not for TRMM.
"I spent a decent amount of time trying to find precipitation data in India," Stout said. "For the most part, it didn't exist or was kept under lock and key, aside from annual accrued averages across large regions of the country. That was not at all sufficient. Before I found TRMM's data, I was thinking we would have to drop the project."
TRMM precipitation estimates show the variation in rainfall at 3.1-mile resolution, even in areas where ground measurements are non-existent.
Collected: http://www.enn.com/