ITU Highlights importance of ICTs for climate change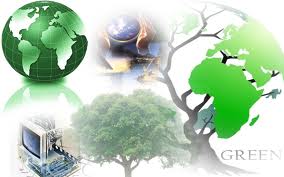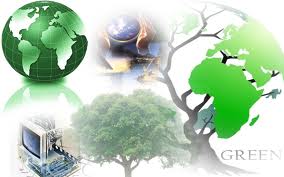 ITU, together with the Italian Ministry of Economic Development, is organizing the first Green Standards Week last September in Rome, Italy.
Hosted by Telecom Italia, the cluster of workshops that make up the event will focus on raising awareness of the importance of using ICT standards to build a green economy and combat climate change. Full remote participation will be made possible with video, streamed audio and the ability to submit questions online via a moderator.
A High-Level Segment (HLS) will provide Ministers and senior representatives from the ICT industry with an opportunity to exchange views on how ICTs can help in the implementation of the United Nations Framework Convention on Climate Change (UNFCCC) in the run-up to Durban (COP-17) and in preparation for the Earth Summit Rio +20, to be held in 2012. The HLS will aim to set transparent policy objectives and targets to measure and improve government green ICT strategies and standards, including ICT-enabled applications across the economy.
The first workshop will focus on methodologies for environmental impact assessment of ICT, and will examine work underway to measure the impact of ICTs on climate change, and how to standardize the way to calculate the reduction of GHG in ICT operation. A second workshop will look at moving to a green economy through ICT standards, exploring how ICTs can help to address climate change and build a green economy, and shedding light on standards, policies and best practices. The third workshop in the series will focus on using submarine communication networks to monitor the climate and provide tsunami warnings.
Green Standards Week, which is sponsored by Huawei, Research in Motion, Alcatel Lucent and Microsoft, will bring together leading specialists in the field, from top policy-makers to engineers, designers, planners, government officials, regulators, standards experts and others. It is open to participation by the press.