Long-awaited report on water contaminants released by HHS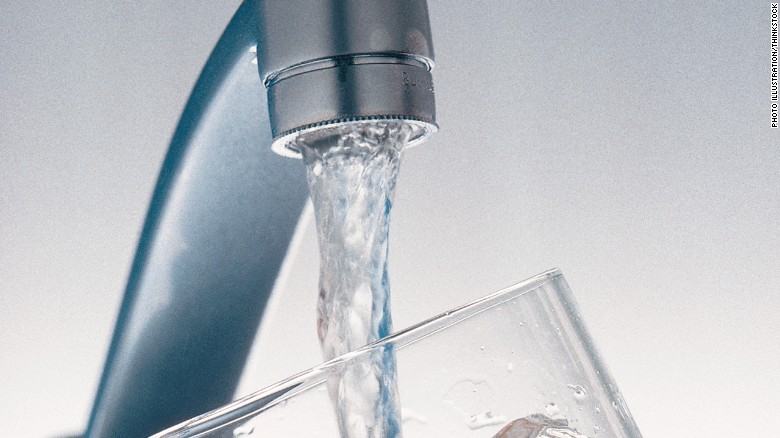 A long-awaited government study on the toxicity levels chemicals commonly used in manufacturing was made public on Wednesday, months after a White House official warned that it could be a "potential public relations nightmare."
The
800-plus-page draft report
from the Agency for Toxic Substances and Disease Registry, a division of the US Department of Health and Human Services, indicates that the "minimal risk levels" for oral exposure to two chemicals known as PFOS and PFOA are lower than the threshold currently recommended by the US Environmental Protection Agency. The EPA's levels are 10 and 6.7 times higher, respectively.
These chemicals, known as polyfluoroalkyl and perfluoroalkyl substances or PFASs, have been linked to a variety of adverse health effects including liver damage, thyroid disease, decreased fertility, high cholesterol, obesity, hormone suppression and cancer.