Loss of biodiversity is just as catastrophic as climate change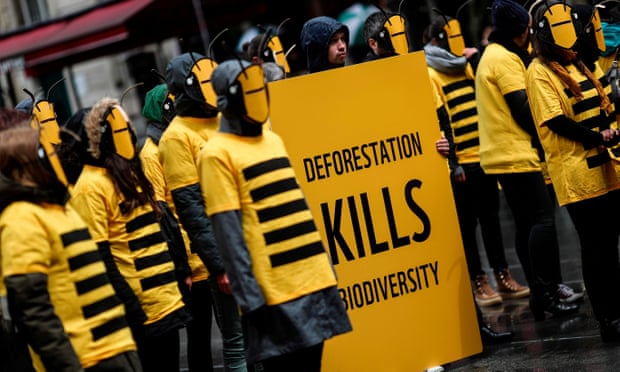 A colleague recently described how fish would swim into her clothing when she was a child bathing in the ocean off the coast of Vietnam, but today the fish are gone and her children find the story far-fetched.
Another recalled his experiences just last year in Cape Town – one of the world's most attractive tourism and leisure destinations – when more than 2 million people faced the nightmare prospect of all taps, in every home and business, running dry.
These instances, on opposite sides of the world, are two faces of the same problem; the relentless pressure we are putting on biodiversity and the contributions that nature makes to our wellbeing, and the way we humans are changing the Earth's climate.
Posted by
admin
on May 28 2019. Filed under
Biodiversity
. You can follow any responses to this entry through the
RSS 2.0
. You can leave a response or trackback to this entry