OP-ED: Eco-tourism: An opportunity for Bangladesh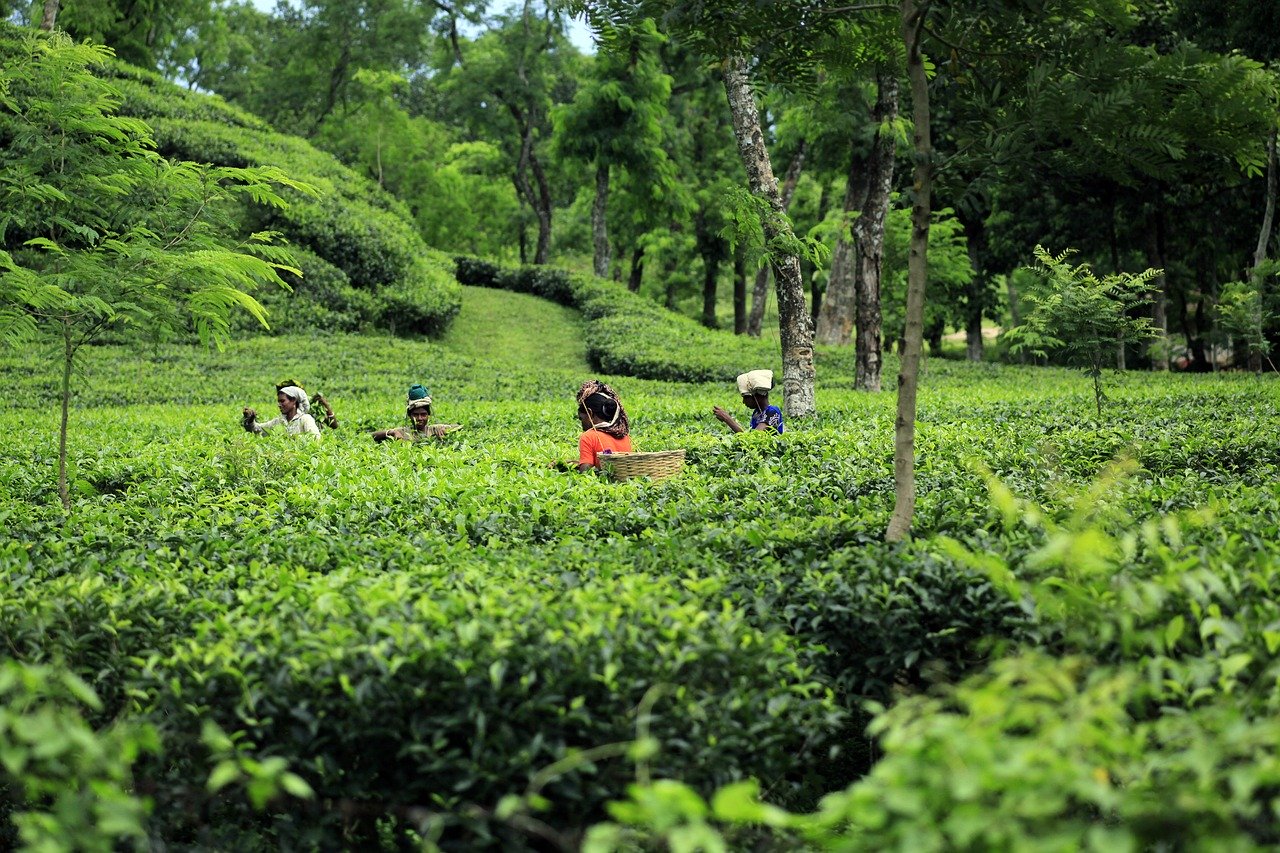 Dhaka, 7 October, 2020: It presents an opportunity to both protect the environment and expand Bangladesh's tourism industry
The 2020 edition of World Tourism Day, which was celebrated on September 27 with the theme of "Tourism and Rural Development," is to celebrate the unique role that tourism plays in providing opportunities outside of big cities and preserving cultural and natural heritage all around the world.
The tourism industry of any country is a profitable industry. Bangladesh is no exception to the fact that tourism can make a huge contribution to the economy of any country. Bangladesh also has many tourist destinations to attract tourists, such as Cox's Bazar, the world's longest uninterrupted natural sea beach, the Sundarbans, the world's largest mangrove forest, Kuakata, Sylhet, Chittagong Hill Tracts, Rangamati Kaptai Lake, Paharpur, Mainamati etc.
Various infrastructures were developed around the tourism industry such as hotels, resorts, restaurants, shopping malls, etc. When building these infrastructures, the environment is often neglected. When travellers travel, they perform activities for their own enjoyment, and as a result of which the environment is constantly polluted.
The number of vehicles is increasing as a result of the improvement of the transportation system, increasing air pollution. The sludge of rotting waste is polluting underground water. Plastic packets used by tourists (single use glasses, plates, etc) are polluting both soil and water. According to the International Union for Conservation of Nature (IUCN), tiny plastic particles have been mixed into seawater, which is responsible for about 30% of marine pollution.
Biodiversity and habitats are being destroyed as a result of deforestation and construction of infrastructure to facilitate the recreation of tourists. To protect coastal and wetland biodiversity, the Department of Environment declared Teknaf Beach and St Martin's Island in Cox's Bazar an Ecologically Critical Area (ECA) in 1995.
According to the Environmental Protection Act, 1995 (Gazette 1999), the collection and sale of corals, algae, snails, and oysters has been completely banned in the affected areas. Any kind of work that is harmful to fish, turtles, and other aquatic animals is prohibited. Unfortunately, no one is paying attention to these laws.
Eco-tourism is needed to get rid of this situation. Eco-tourism is a responsible tourism activity conducted in delicate and sensitive natural areas in ways that has the least negative impact on the natural features of the place, and contributes to the socio-economic development of the local people. Eco-tourism can educate travellers in natural education, and a portion of the money earned from such tourism activities is used to protect the natural environment as well as assist the local population in the area.
There are several things to keep in mind when it comes to eco-tourism. Eco-tourism must be conducted in a protected natural environment. There must be minimal harmful effects on the environment. It will help raise awareness about the environment. It will help directly in preserving the natural environment, assist in providing financial assistance and empowerment to the local people, and teach to respect local sociality.
Tourism has been among the hardest hit of all sectors by the Covid-19 pandemic. No country has been unaffected. Restrictions on travel and a sudden drop in consumer demand have led to an unprecedented fall in international tourism numbers, which in turn have led to economic loss and the loss of jobs.
One thing that the Covid-19 pandemic has taught us is how nature can be restored if there are no disturbances by human beings. That is why we should be very careful while exploring nature for tourism.
Through the implementation of eco-tourism, on the one hand, it is possible to preserve the country's biodiversity and natural environment and on the other hand, it is also possible to expand the tourism industry in Bangladesh. This requires awareness of the residents, along with the tourists themselves along with the policy makers of the tourist area.
We must preserve these wonderful gifts of nature for ourselves and for the next generation. If we can't save, then tourist places will no longer be suitable for travel. If we are to expand Bangladesh's tourism industry, we must keep these things in mind.
.
Posted by
admin
on Oct 7 2020. Filed under
Biodiversity
,
Eco-tourism
,
News at Now
. You can follow any responses to this entry through the
RSS 2.0
. You can leave a response or trackback to this entry