Oracle academy steps up ICT training in Nigeria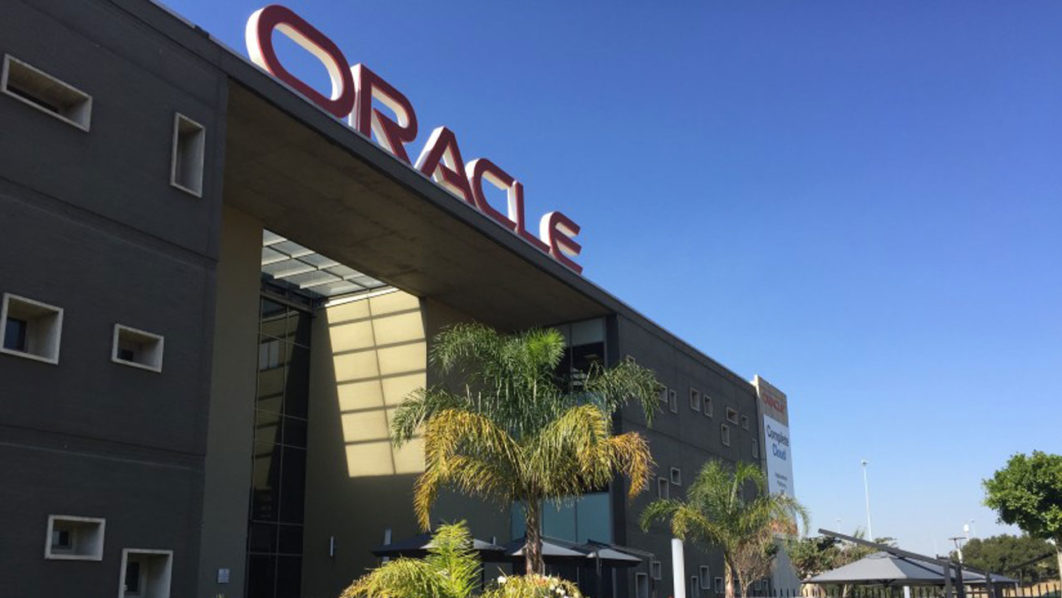 The Oracle Academy announced collaboration with the Federal Ministry of Education of Nigeria (FMoE) to create new computing education pathways for local students.
According to a statement, through the agreement, FMoE plans to integrate Oracle Academy computer science curriculum and resources across 10,000 academic institutions across the country, reaching over 1.5 million students within the region.
Over the next three years, Oracle Academy will also facilitate the training of 4,000 educators at the secondary and higher education levels to teach computer science.
read more:https://guardian.ng/technology/oracle-academy-steps-up-ict-training-in-nigeria/