Premise of SC ruling on forest dwellers wrong: UN Special Rapporteur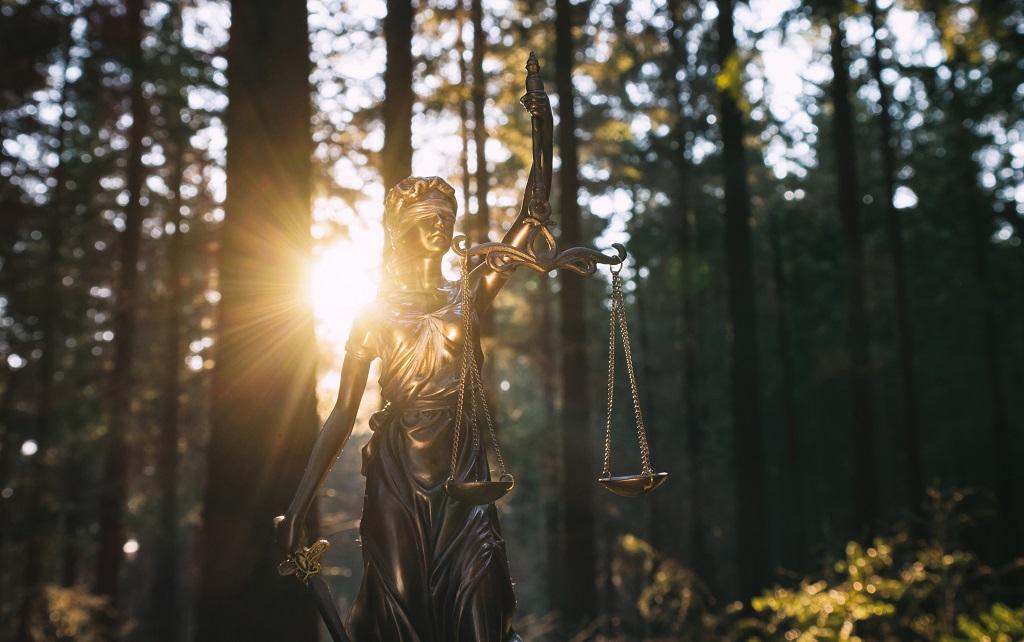 The United Nations (UN) Special Rapporteur on the Rights of Indigenous Peoples Victoria Tauli-Corpuz has come out in support of forest dwellers of India. She criticised the exclusionary form of conservation that the petitioning wildlife conservation societies in the Supreme Court advocate. Some national wildlife conservation groups along with former forest department bureaucrats had brought a petition to the Supreme Court seeking to invalidate the Act, claiming this was necessary to protect wildlife and forests.
On February 20, the Supreme Court ordered the time-bound eviction of 1.1 million families whose claims under the Forest Rights Act had been rejected by the authorities. The ruling could affect at least 11 lakh people directly, and persuade tens of millions more not to apply for their rights under the Act.
"The basic premise of this ruling, which treats tribal people as illegal residents of the forest, is wrong — indigenous peoples are the owners of their lands and forests," she said in a statement released on March 19, 2019. "This is a phenomenon seen around the world. Indigenous people and local communities are treated as squatters when in fact the lands belong to them, and they have protected and stewarded their holdings for generations," she added.
UN Special Rapporteurs are people working on behalf of the UN within the scope of "special procedure" mechanisms and have a specific country or thematic mandate from the United Nations Human Rights Council. Although the Supreme Court has put a temporary stay on the evictions, millions of peoples' lives have been thrown into limbo by the court decision. Earlier in February, around 30 conservationists across the country had issued a joint statement against the order.
"We do not regard this order as pro-conservation. On the contrary, it is a real setback for conservation in India. The rights of local communities are an integral part of any sustainable and just model of conservation, as is now recognized in international law. Furthermore, the Forest Rights Act not only recognizes these rights, it also legally empowers communities to protect their forests and wildlife as well. It is the first and only law in India that gives those who live in and with forests the power to protect them." the statement reads.
For More: https://www.downtoearth.org.in/news/forests/premise-of-sc-ruling-on-forest-dwellers-wrong-un-special-rapporteur-63672
Posted by
admin
on Mar 28 2019. Filed under
Forest & Land
. You can follow any responses to this entry through the
RSS 2.0
. You can leave a response or trackback to this entry