Promoting eco-positive sanitary hygiene practices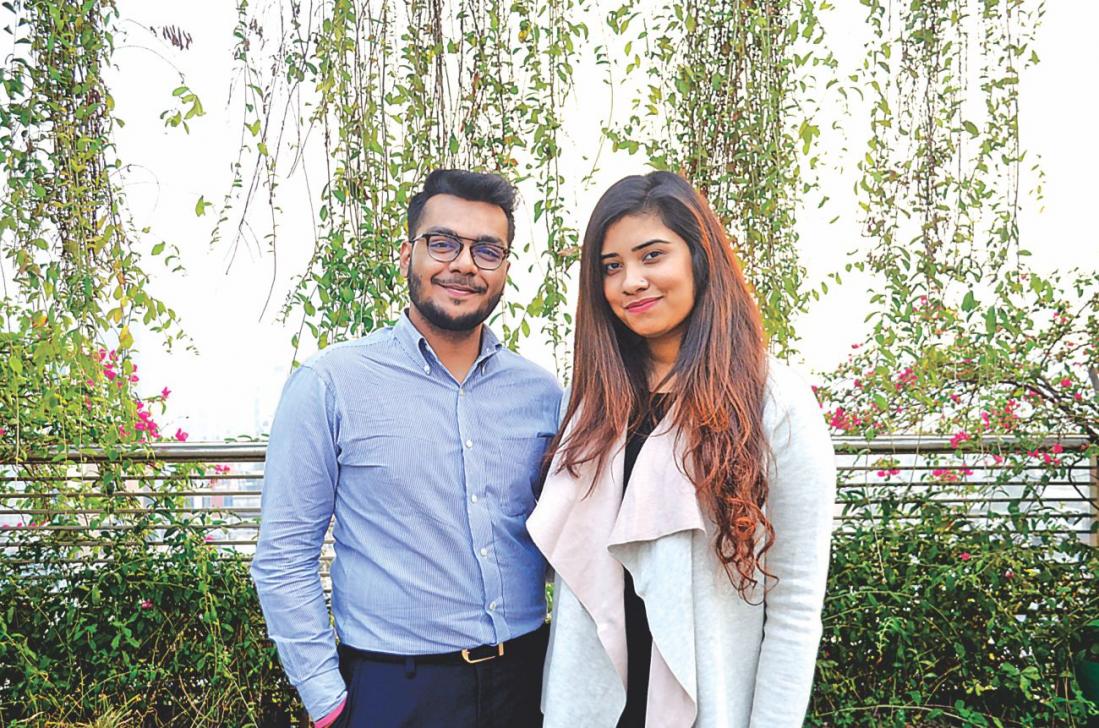 Resurgence, a social enterprise founded by Mashiyat Rahman, Naziba Naila Wafa and Rafayet Khan from BRAC University, started off in February 2017. It aims at spreading awareness about menstrual hygiene amongst the underprivileged community of our society by manufacturing low-cost, biodegradable sanitary napkins made out of kochuripana (water hyacinth), which is easily available across Bangladesh.
The young entrepreneurs of Resurgence toiled day and night in order to come up with a foolproof plan to restore the rights and dignities of 10 million refugees by 2022. Their products and services aim to reach the lives of millions of refugees through several different phases – employment, rights to sanitation, public health education, improvement of environmental health, and the breakdown of social stigmas.
The team of Resurgence conducted two pilot projects, one in Mohammadpur Bihari Camp and another in Hazaribagh where they reached out to more than 6000 women, most of whom were garment workers and house servants. The major issues faced by the people in these camps centered around food, shelter and sanitation. Appalled at the unhealthy living conditions of the camps, the team of Resurgence was motivated to do something beneficial for the people. Soon, they came across a company called Jani Pads operating in Kenya that manufactured sanitary napkins from water hyacinth, which inspired the concept for Resurgence. Even after launching the initiative, it took them quite a while to break the social stigmas surrounding menstruation and explain the importance of menstrual hygiene to people. Women were unsure and men were not ready to send women to workshops. However, local leaders helped the team to connect efficiently with the people around.
For More: https://www.thedailystar.net/star-youth/news/promoting-eco-positive-sanitary-hygiene-practices-1682911
Posted by
admin
on Jan 14 2019. Filed under
Bangladesh Exclusive
. You can follow any responses to this entry through the
RSS 2.0
. You can leave a response or trackback to this entry