Renewable energy for the win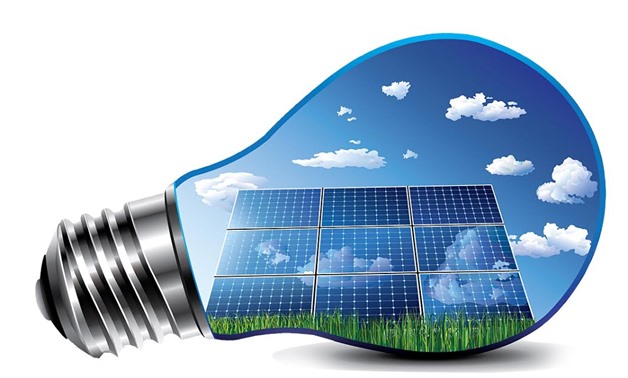 In the works to bid farewell to non-renewable energy, Egypt has taken 2018 to be its gateway to new and renewable energy, most prominently by building a hydroelectricity power plant, a nuclear power plant, a wind farm, and a solar power plant. Ending the year on a positive note, Egypt Today looks at these four power sources in depth.
Hydroelectricity: Moussa Water Spring (Ayoun Moussa)
Minister of Electricity and Renewable Energy, Mohamed Shaker, announced July 3, 2018, the establishment of a major power station in Moussa Water Spring (Ayoun Moussa) in Sinai. The station is set to produce 2,640 Mega Watts, feeding all of Sinai with electricity. During his announcement of the project, Shaker pointed out that a number of alliances have been created to ensure that this project is done to the highest of standards. Furthermore, during his meeting with the Energy and Environment Committee of the House of Representatives (Parliament) on July 3, 2017, Shaker said that the electricity that will be produced from this power plant will be used to develop Sinai, helping Sinai continue on the path towards development.
For More:http://www.egypttoday.com/Article/3/62313/Renewable-energy-for-the-win
Posted by
admin
on Dec 24 2018. Filed under
Renewable energy
. You can follow any responses to this entry through the
RSS 2.0
. You can leave a response or trackback to this entry