Study: transition to renewable energy could create 162,000 jobs in Wisconsin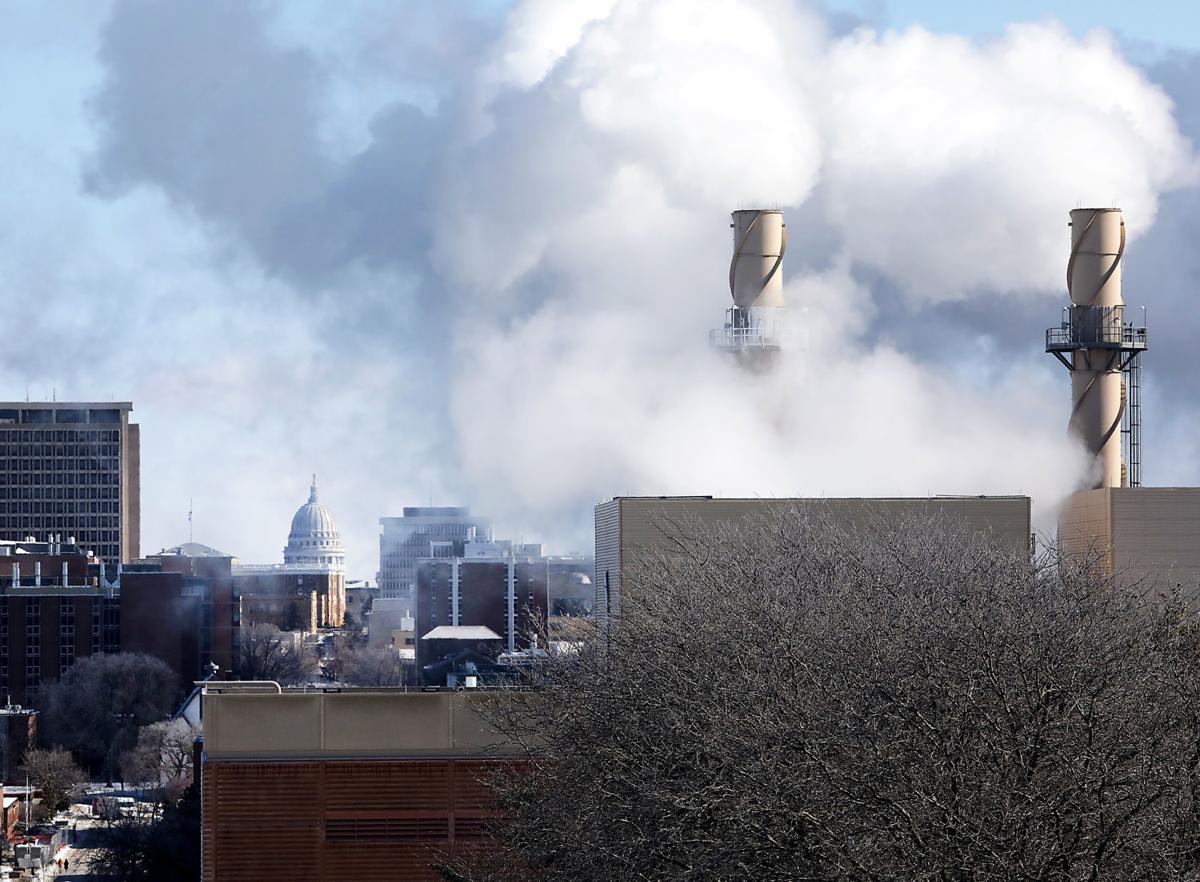 Moving away from fossil fuels could create thousands of jobs, improve public health, and increase overall economic activity by nearly $14 billion in Wisconsin, according to a new study. Despite providing the frac sand used to extract oil and natural gas, Wisconsin has no significant fossil fuel deposits to exploit and generates three-quarters of its electricity with coal and natural gas, leaving it with one of the largest "energy deficits" in the country.
Coal is shipped in from other states (97 percent comes from Wyoming, according to data from the Energy Information Administration), natural gas is piped in from around the country, and petroleum products come from around the world. As of 2016, Wisconsin was spending about $14.4 billion a year on those fossil fuels, according to the study released this week by COWS, a UW-Madison think tank.
By converting the electric power sector to in-state renewables — such as wind and solar — and powering vehicles with that clean electricity (along with some biofuels), the study suggests the state could keep that money within its borders and more than double the number of energy-related jobs. That would generate nearly $570 million a year in additional tax revenue, which could be used to offset added costs.
The study, done at the request of La Crosse County, is hypothetical and doesn't address technological challenges. "The impetus for this whole study was just to figure out whether producing our energy in-state would be beneficial to the economy and people and the environment of Wisconsin," said David Abel, a UW energy researcher and lead author of the study.
For More:https://madison.com/wsj/news/local/environment/study-transition-to-renewable-energy-could-create-jobs-in-wisconsin/article_47d444ea-2402-50d3-b018-bd363ab11eb0.html
Posted by
admin
on Feb 12 2019. Filed under
Renewable energy
. You can follow any responses to this entry through the
RSS 2.0
. You can leave a response or trackback to this entry