U.S. Accuses Peru of Violating Agreement to Protect Rain Forest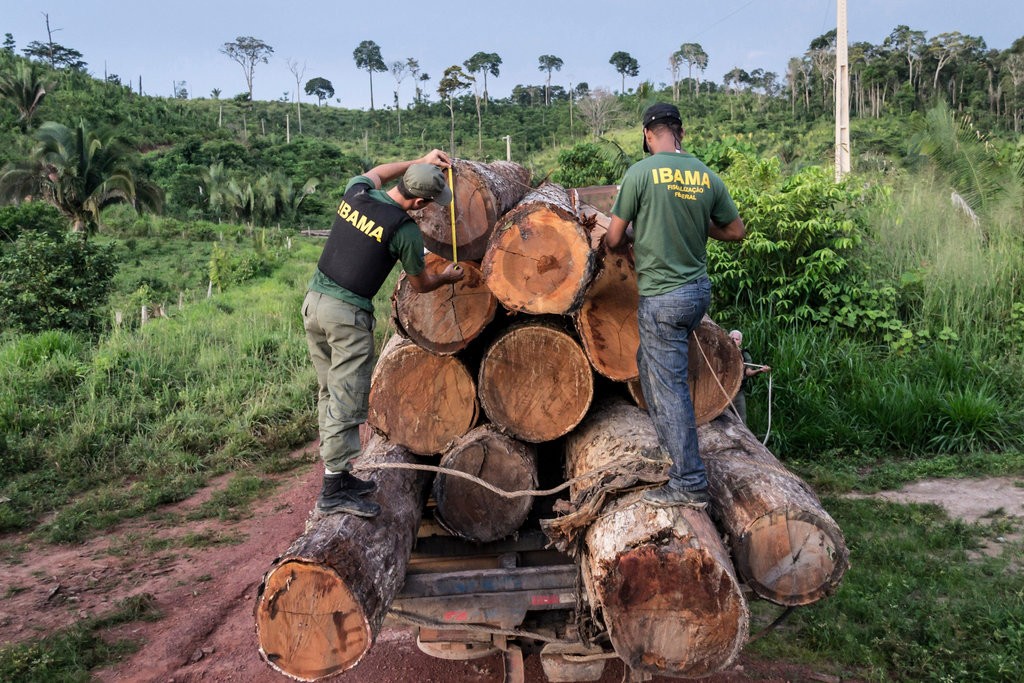 WASHINGTON — The United States is accusing Peru of violating its commitment to protect the Amazon rain forest from deforestation, threatening to hold Lima in violation of the 2007 United States-Peru Trade Promotion Agreement. On Friday, Robert Lighthizer, President Trump's top trade negotiator, announced that he was seeking formal consultations with Peru to resolve concerns about its recent decision to curtail the authority of the country's forestry auditor, Organismo de Supervisión de los Recursos Forestales, which was established to comply with the treaty. The move prompted concern within the Trump administration — and complaint from congressional Democrats — that it will lead to more illegal logging in Peru.
"By taking this unprecedented step, the Trump administration is making clear that it takes monitoring and enforcement of U.S. trade agreements seriously, including obligations to strengthen forest sector governance," Mr. Lighthizer, the United States trade representative, said in a statement.
The challenge is intended, in part, to send a signal to Democrats that the administration is willing to enforce environmental and labor provisions that are included in trade agreements. The forestry agreement was inserted into the 2007 trade agreement by Representative Nancy Pelosi, the California Democrat who was sworn in as speaker of the House on Thursday. The language is the basis for enforcement provisions of environmental and labor standards in the United States-Mexico-Canada Agreement that the three countries settled on last year.
For More: https://www.nytimes.com/2019/01/04/us/politics/peru-rain-forest-protection-violations-trump-administration.html?rref=collection%2Ftimestopic%2FForests%20and%20Forestry
Posted by
admin
on Jan 7 2019. Filed under
Forest & Land
. You can follow any responses to this entry through the
RSS 2.0
. You can leave a response or trackback to this entry