When the ice melts: the catastrophe of vanishing glaciers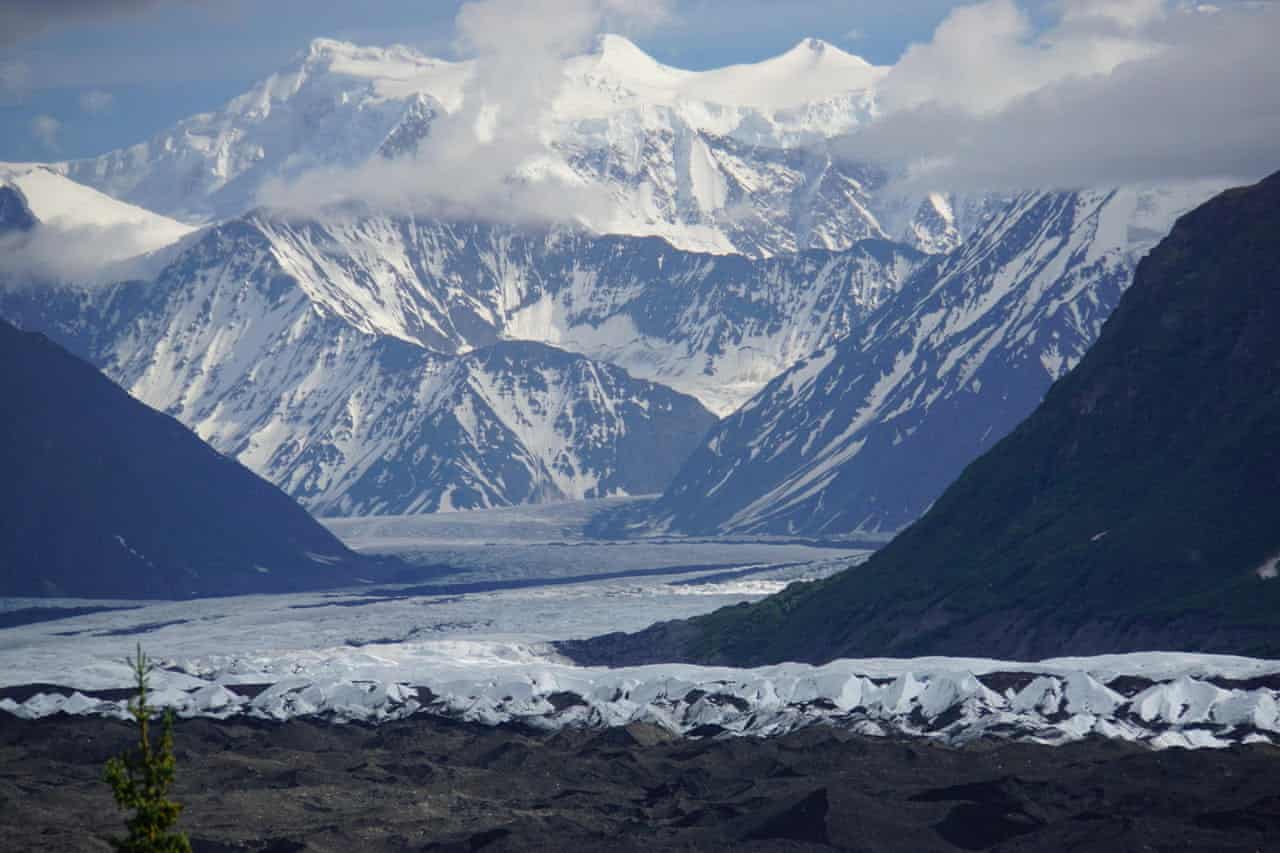 The fall lasts long enough that I have time to watch the blue ice race upward, aeons of time compressed into glacial ice, flashing by in fractions of seconds. I assume I've fallen far enough that I've pulled my climbing partner, Sean, into the crevasse with me. This is what it's like to die in the mountains, a voice in my head tells me.
Just as my mind completes that thought, the rope wrenches my climbing harness up. I bounce languidly up and down as the dynamic physics inherent in the rope play themselves out. Somehow Sean has checked my fall while still on the surface of the glacier.
I brush the snow and chunks of ice from my hair, arms and chest and pull down the sleeves of my shirt. Finding my glacier glasses hanging from the pocket of my climbing bib, I tuck them away. I check myself for injuries and, incredibly, find none. Assessing my situation, I find there's no ice shelf nearby to ease the tension from the rope, so Sean will not be able to begin setting up a pulley system to extract me. I look down. Nothing but blackness. I look at the wall of blue ice directly in front of me, take a deep breath and peer up at the tiny hole I made when I fell through the snow bridge spanning the crevasse – the same bridge Sean had crossed without incident as we made our way up Alaska's Matanuska Glacier towards Mount Marcus Baker in the Chugach Range.
For More: https://www.theguardian.com/news/2019/jan/08/when-the-ice-melts-the-catastrophe-of-vanishing-glaciers
Posted by
admin
on Jan 10 2019. Filed under
Climate change
. You can follow any responses to this entry through the
RSS 2.0
. You can leave a response or trackback to this entry