You can deny environmental calamity – until you check the facts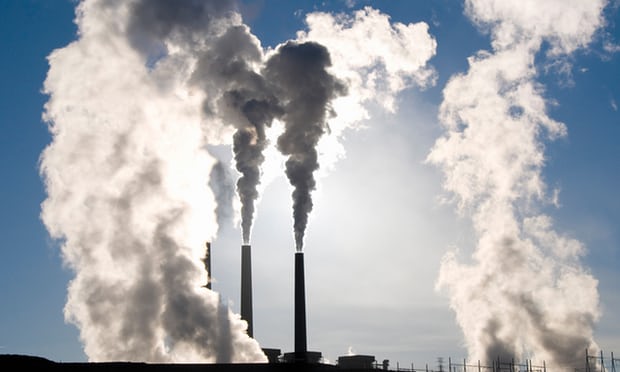 One of the curiosities of our age is the way in which celebrity culture comes to dominate every aspect of public life. Even the review pages of the newspapers sometimes look like a highfalutin version of gossip magazines. Were we to judge them by the maxim "Great minds discuss ideas; average minds discuss events; small minds discuss people", they would not emerge well. Biography dominates. Ideas often seem to come last. Brilliant writers such as Sylvia Plath are better known for their lives than their work. Turning her into the Princess Diana of literature does neither her nor her readers any favours.Even when ideas are given prominence, they no longer have standing in their own right. Their salience depends on their authorship. Take, for example, the psychology professor Steven Pinker, who attracts breathless adulation.
I am broadly sympathetic to his worldview. I agree with him that scientific knowledge is a moral imperative, and that we must use it to enhance human welfare. Like him, I'm enthusiastic about technologies that horrify other people, such as fourth-generation nuclear reactors and artificial meat. So I began reading his new book, Enlightenment Now, with excitement.
Read more: https://www.theguardian.com/commentisfree/2018/mar/07/environmental-calamity-facts-steven-pinker
Posted by
admin
on Mar 8 2018. Filed under
News Worldwide
. You can follow any responses to this entry through the
RSS 2.0
. You can leave a response or trackback to this entry